Melissa McCarthy Hosts 'Saturday Night Live': Watch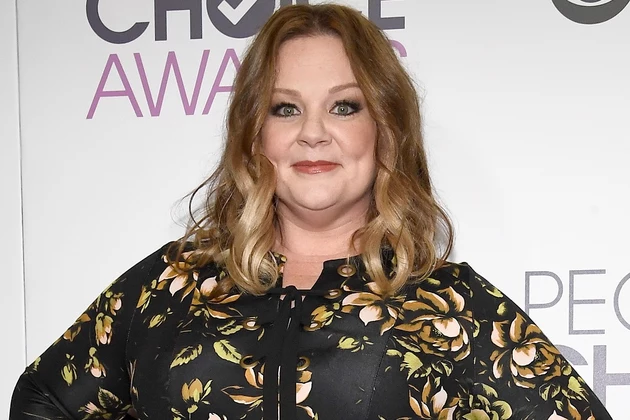 Melissa McCarthy returns to Saturday Night Live tonight, May 13, marking the actress's fifth time hosting the show. According to NBC, she will display her now-iconic SNL Sean Spicer impersonation once more during the episode.
Meanwhile, rock trio HAIM will perform songs off their upcoming sophomore album, Something to Tell You.
Watch McCarthy's opening monologue and clips, below, as they become available. Until then, check out two promos for the episode:
Subscribe to 104-5 KDAT on
Subscribe to 104-5 KDAT on
Subscribe to 104-5 KDAT on
Subscribe to 104-5 KDAT on
Subscribe to 104-5 KDAT on
Subscribe to 104-5 KDAT on
Subscribe to 104-5 KDAT on
Subscribe to 104-5 KDAT on
22 Artists Who Banned Politicians From Using Their Music:

Source:
Melissa McCarthy Hosts 'Saturday Night Live': Watch