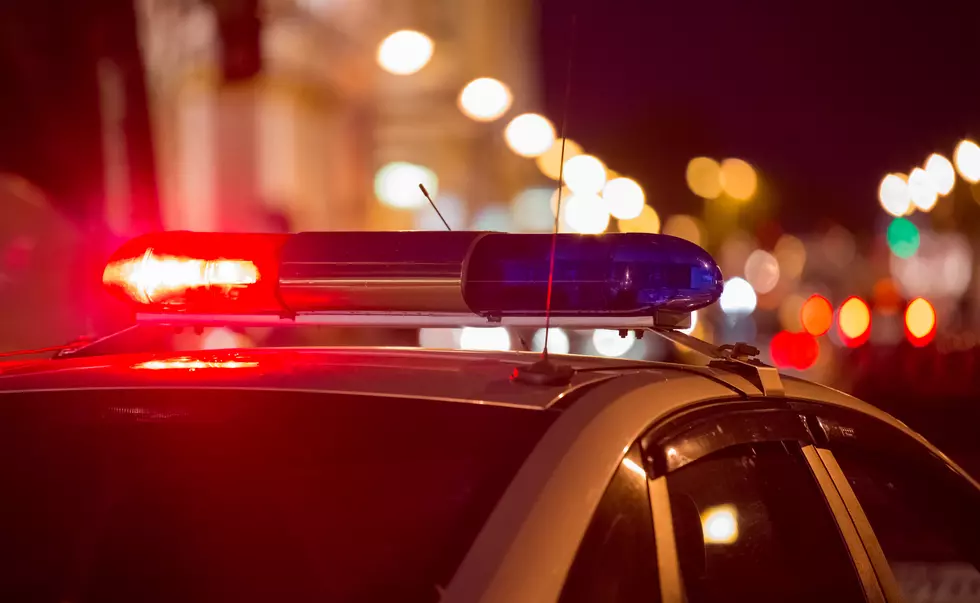 2 Eastern Iowa Hy-Vee's Robbed Over Thanksgiving Weekend
artolympic
Cedar Rapids police are looking for a suspect after two robberies took place at 2 separate Hy-Vee's in Eastern Iowa, more specifically in the Cedar Rapids area. 
Over the Thanksgiving weekend, Cedar Rapids police responded to two calls of robberies at two separate Hy-Vee's.
According to CBS 2 Iowa police were called at 4:53 p.m. Saturday to Hy-Vee at 1520 6th Street SW. Police reports say the suspect displayed a handgun, demanded cash and fled on foot.
The other robbery took place at the Hy-Vee on Mount Vernon Road on Friday. Officials believe that the suspect involved in the Saturday robbery was also involved in the Friday robbery.
Police are still looking for the suspect involved. Preliminary information by police say, the suspect is described as a black male wearing a white hoodie and black mask.
Reportedly no one was injured during either incident, and the investigation is on going.  Anyone with information about this crime are asked to contact the Cedar Rapids police department or Linn County Crime Stoppers at 1-800-CS-CRIME (272-7463). Tips can also be texted to CRIMES (274637) and in the message/subject, type 5227 and the tip.
Enter your number to get our free mobile app
WATCH OUT: These are the deadliest animals in the world