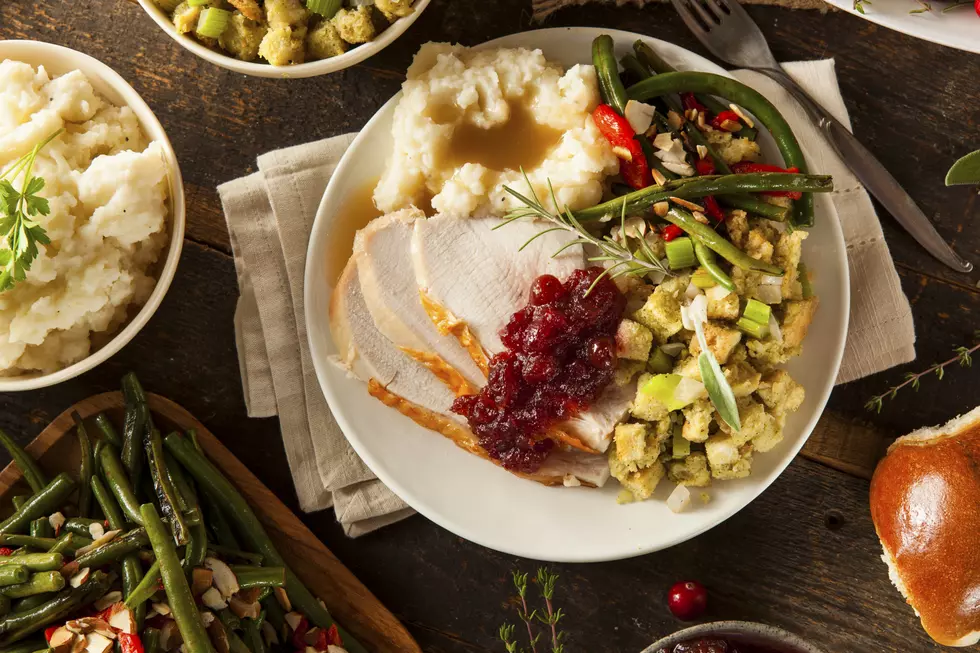 475 Thanksgiving Meal Kits Will Be Handed Out at Ladd Library
Getty Images/iStockphoto
Cedar Rapids families that are in need will be able to claim a totally free Thanksgiving meal kit next week! According to a press release, the city of Cedar Rapids, Urban Dreams, and Hy-Vee are teaming up to give out 475 meal packs on the day before Thanksgiving.
The meal kits will provide enough food for a family of four and consist of "cans of corn and green beans, stuffing mix, a voucher for a turkey, fresh rolls, and a pumpkin pie picked up in-store." They will be available while supplies last beginning at 10 a.m. on Wednesday, November 25th. Pickup will take place outside the Ladd Library at 3750 Williams Blvd. SW in Cedar Rapids.
If you're not familiar with Urban Dreams, the press release says it's a non-profit that provides "substance abuse, mental health, job training and placement, inmate reentry services, community engagement, education, and community advocacy for people of color and low-income individuals and families."  They are "delighted" to team up with Hy-Vee this year, which plans to donate around 80,000 Thanksgiving meals across eight different states. Hy-Vee is also partnering with Marion Cares, CommUNITY Crisis Services & Food Bank, the Coralville Community Food Pantry, and the Cedar Rapids School District for other meal distributions.
Walmart is also offering free meal kits to folks in need this Thanksgiving, but their system works a little differently. In order to claim the offer, you'll have to purchase the items on their official list in stores or at Walmart.com. Then you can scan the receipt online to receive cashback. Get full details on how the giveaway works HERE.
CHECK THEM OUT: 100 years of Christmas toys, gifts and fads