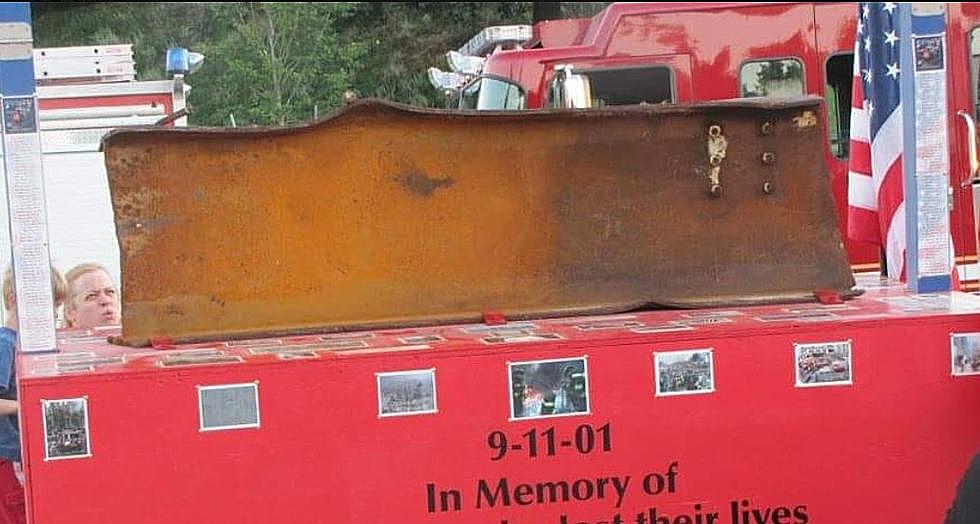 9/11 Memorial Needs Help Helping Us To Never Forget
Townsquare Media
It's difficult to "Never Forget."  To be reminded of the humanity lost at the hands of terrorists on September 11, 2001 takes those of us that lived through it right back to those bone chilling moments.  It's difficult, but necessary. And for those who have been born since, the anniversary marks a date that, sadly, might only hold a small amount of significance.
It's the local memorial, and the 9/11 museum that must shoulder the weight of 'Never Forget.'  Pieces of that day are on display to honor the fallen throughout the country.
Le Claire, Iowa is currently raising funds to build a permanent display for it's artifact from the World Trade Center.  Much like Aledo:
Or Quincy, IL:
Le Claire will rely on the memory and support of the town and it's surrounding patriots for support.  Look no further than Monticello to see how the support of a city can impact its' citizens.
Share this fundraiser if you can.  Help more if possible.  Never Forget.
The Top Ten Movies According to IMDb Fan Ratings
These are the top 10 movies on IMDb, plus others that feel should be in the top 10 but are not.