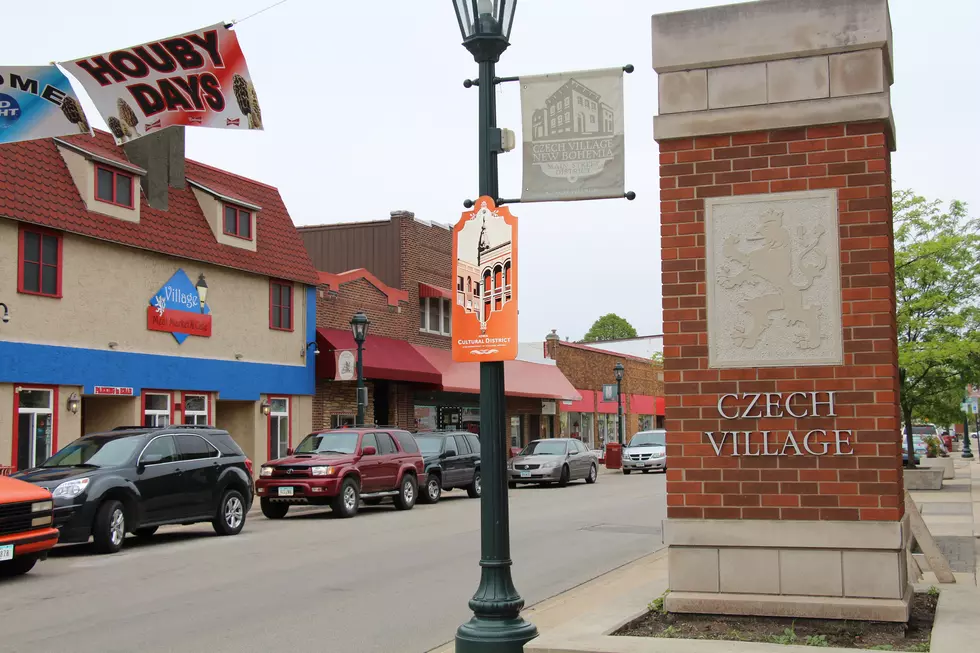 A Popular Czech Village Bar is Closing Permanently This Weekend
Photo: M Ferris
Another great local bar/restaurant is closing in the aftermath of 2020. According to a new Facebook post, Aces & Eights Saloon, located at 62 16th Ave SW in Cedar Rapids, will permanently close its doors this coming Saturday. The announcement reads:
"It comes with a heavy heart, but Aces and Eights will be closing permanently next Saturday, June 12th at 11:59pm! These past 4 years has been one heck of ride and we would like to thank all of our people out there for the continued support, we couldn't have done it without you!"
Although we're sad to see it go, the good news is that the spirit of Aces & Eights will live on with a brand new business! A comment from owner Mike Flack says that they're going to get a fresh start with a new bar/restaurant. All we know right now is that it's called North Point, and it's going to be located in a different part of Cedar Rapids. We will keep you up to date with any new information as it arrives!
I've spent quite a few nights enjoying live music and karaoke at Aces & Eights, but I think what I'll miss most is their food. We did Listener Lunch there back in 2019, and that's when I was introduced to their Buffalo Chicken Nachos. I'm keeping my fingers crossed that North Point will continue to serve them when it opens, because I don't know if I can live without them!
Aces & Eights is open daily at 11 a.m., so be sure to stop by one last time before their final day in business this Saturday!
Courtlin's Favorite Pizzas for National Pizza Day