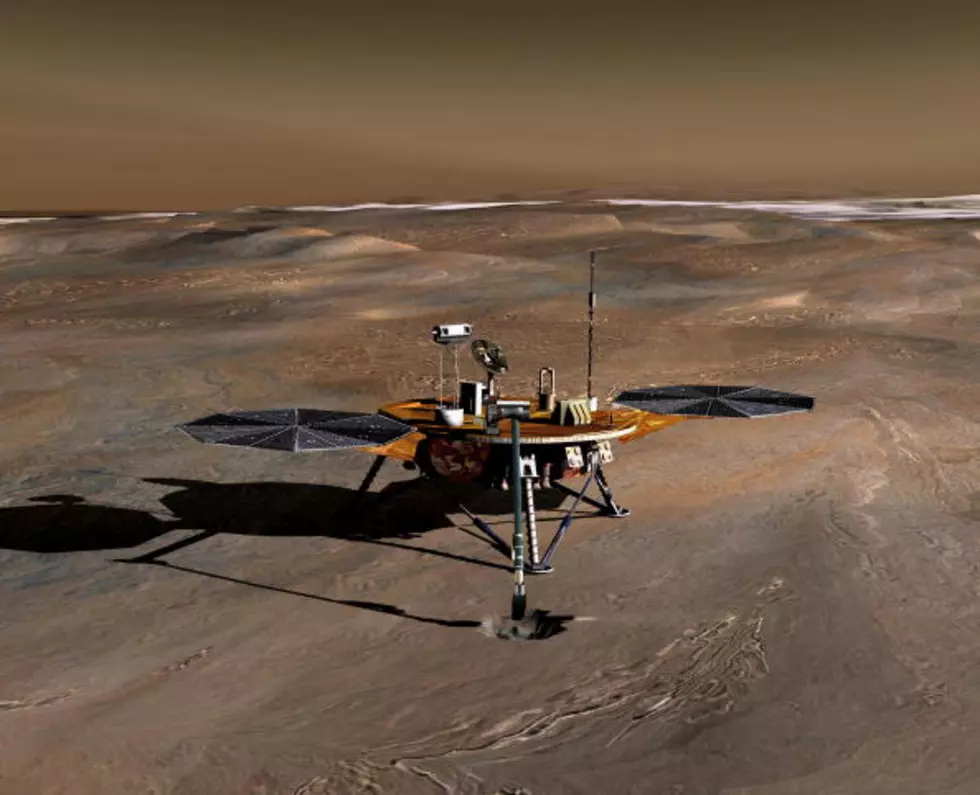 All The Weird Things NASA Has Found Recently
NASA
It almost feels like the end of days with all the weird news we are seeing when it comes to space. Some of the news is exciting, other parties are unbelievable, and the rest is just plan scary.
Here are some of the wild things we've been told in 2020.
Space News
Clearly some of these head lines are just wild and you may find yourself wanting to know more. I sure do. You can find some of those stories here.
Happy reading just try not to freak yourself  out.
Enter your number to get our free mobile app
KEEP READING: 10 classic board games that will take you way back