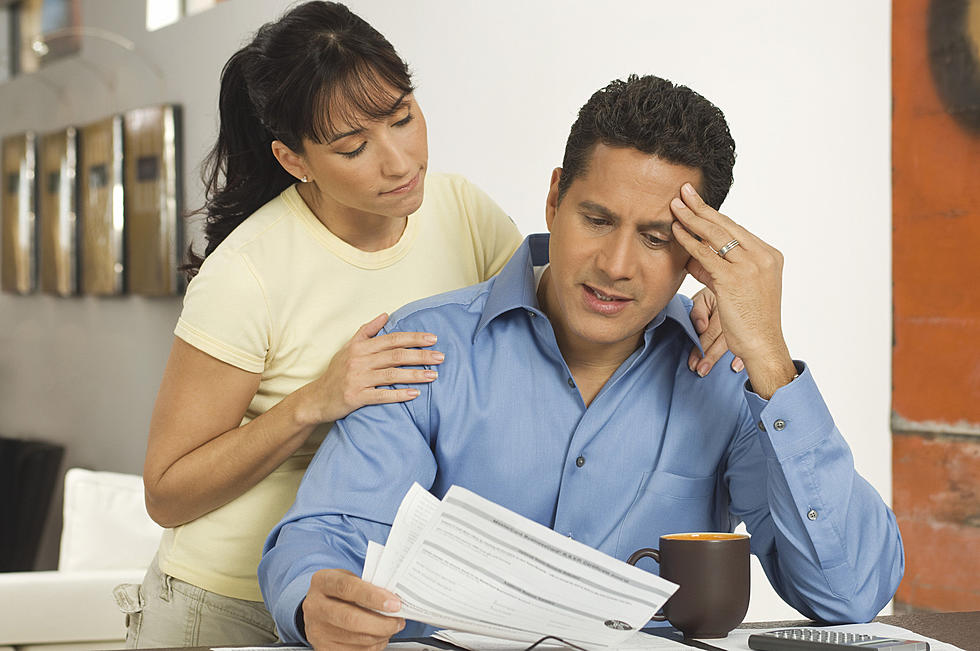 Alliant Energy Spending Millions To Help Pay Customer Bills
moodboard
Alliant Energy customers who are struggling to pay their utility bills got some good news on Thursday. CBS2 reports that the company announced that it would be donating $4 million to it's Hometown Care Energy Fund. Alliant customers who need financial help are encouraged to use the funds to avoid falling behind on their bills. $2 million of the money will be available to residents of Iowa, and $2 million will go to Alliant customers in Wisconsin.
Alliant officials told CBS2 that if customers are struggling they need to know that help is available. Some customers might still need help as the economy tries to recover from the COVID-19 pandemic. Since the pandemic, around 1 in 6 workers have filed for unemployment and 1 in 3 households have struggled to pay basic expenses. Here in Iowa, Alliant partners with non-profit organizations to distribute the funds. Iowa customers can look at the income requirements and see if they qualify and apply for funding by contacting their local Community Action Agency.
CBS2 reports that in addition to the Hometown Care Energy Fund, Alliant Energy is offering several other ways for customers manage their utility bills. By using their website you can set up a flexible payment plan, based on the customer's ability to pay. You can also track your energy usage and make fee-free credit card payments. Customers can also an extension on their current payment, or set up weekly or monthly payments.
For more information on the fund, including ways to donate, you can click HERE. 
LOOK: Castle Sold in Linn County For $2.7 Million
Iowans Celebrate National Best Friends Day