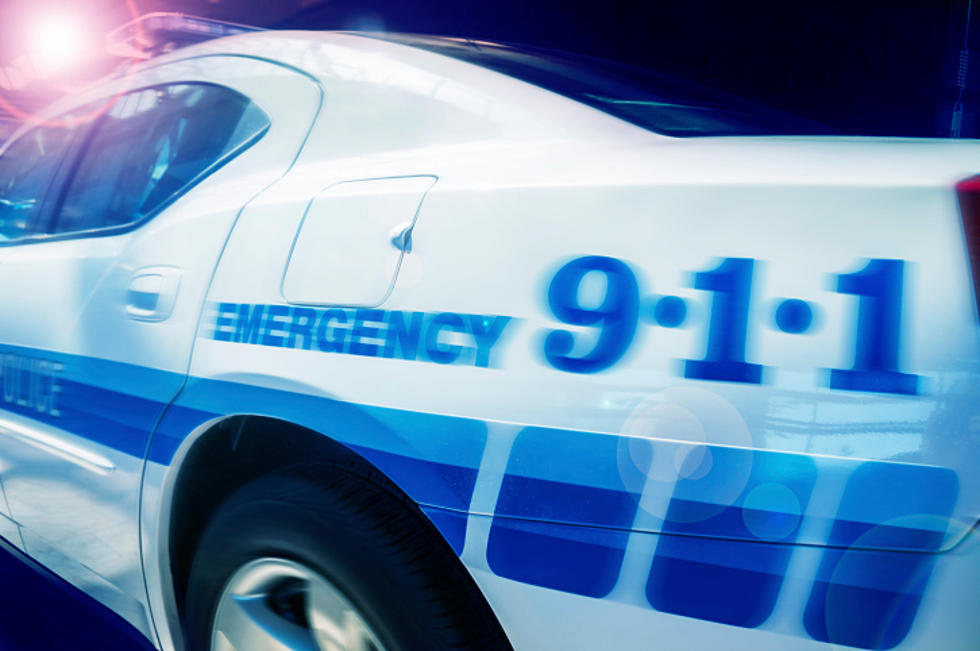 Iowa Recruit Ava Jones, Family, Injured After Being Struck By Car
BCFC
Women's basketball recruit Ava Jones and her family were struck by an impaired driver in Louisville, Kentucky on Tuesday night.
The Des Moines Register reports that Jones who just committed to the Iowa Hawkeyes Sunday, and her parents were struck along with a minor, Jones' brother, shortly before 8 pm. Fortunately, the Register story says Jones is expected to recover from her injuries, and the child was treated and released.
Unfortunately, according to a story by TV WAVE3 in Louisville, the Louisville Metro Police say Ava Jones' parents remain in critical condition.
The driver of the vehicle that struck the Jones family was identified as 33-year-old Michael Steele Empson Hurley of Lexington, Indiana. The police are continuing to investigate the incident.
There are several national outlets that have picked up the story including USA Today. The University of Iowa cannot make any statements on Jones due to NCAA rules pertaining to unsigned athletes.
Ava Jones played for Nickerson high school in Kansas and was originally committed to Arizona State, however, a coaching change caused her to change her mind. Jones is a 6'2" forward. She averaged 20.8 points, 15.4 rebounds, 2.4 assists, and 1.6 steals per game according to CBS Sports.
Abandoned Iowa: An Old Farmhouse
An old farmhouse in northeast Iowa shows what Father Time does to a perfectly normal dwelling after decades of abandonment.
Did You Know Most Iowa Counties Have Their Own Flag?
We all know the state of Iowa has a flag, but each county? Of Iowa's 99 counties, a majority do in fact have a flag.