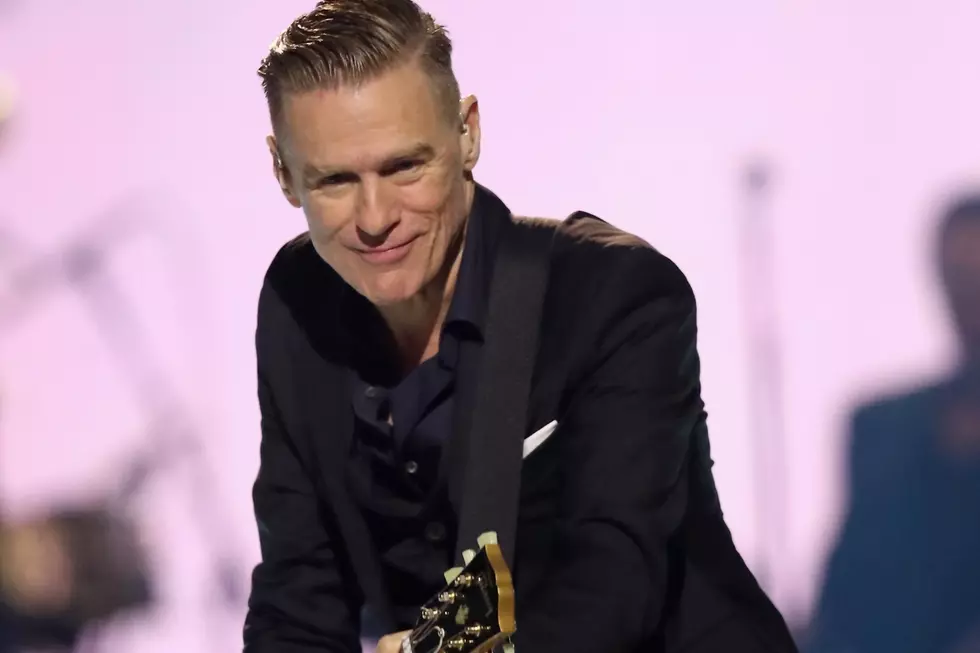 Beat the Box Office For Bryan Adams Tickets
Chris Jackson, Getty Images
We made a special concert announcement last Friday, letting you know tickets for Bryan Adams go on sale THIS FRIDAY, June 7 through Ticketmaster at 10 a.m. But we're giving you a chance this week on KDAT to "Beat the Box Office" and win a pair of tickets to see the '80s superstar on Thursday, August 15 a the TaxSlayer Center in Moline!
Tune in throughout the Retro Cafe Monday-Friday at noon this week for your chance to call in and win. Be the 5th caller to 365-1045 and you've got seats to the show.
It's simple. I ask for caller 5, you be that person, the tickets will be yours. We're all looking forward to having this '80s icon back in our neck of the woods this summer. You'll feel like a VIP by getting your tickets before anyone else.
Learn more about the show here and be listening to win with your favorite station at work, Today's Best Mix, 104-5 KDAT.