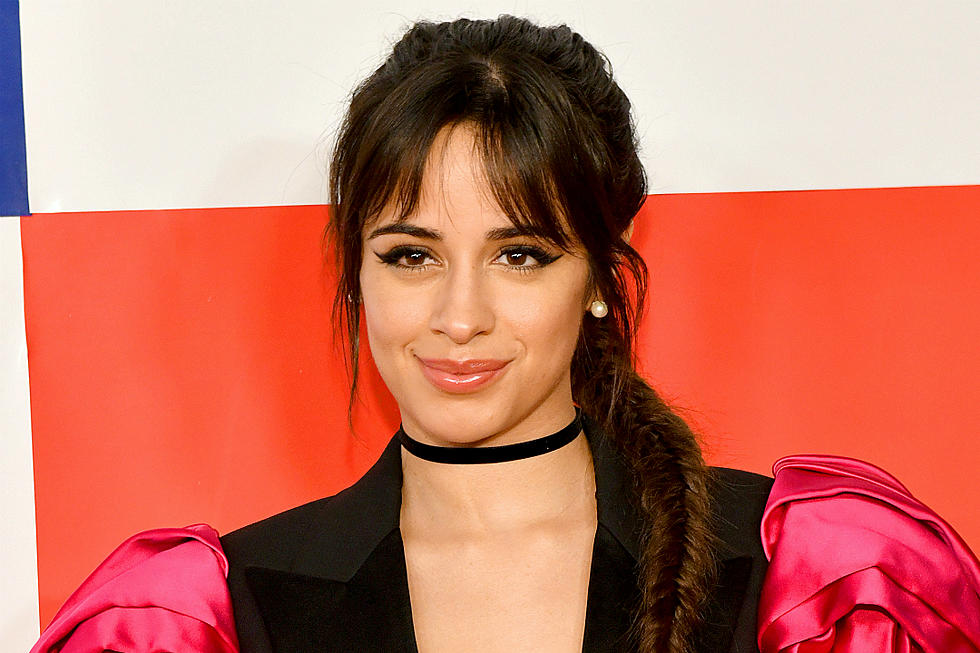 Camila Cabello Drops 'Living Proof' — One of Her Fave Songs Off 'Romance' Album
Craig Barritt, Getty Images
The singer, who recently announced her upcoming sophomore album, Romance, will drop on December 6, unveiled her new track on Friday (November 15). In the announcement post, Cabello revealed "Living Proof" — which follows Cabello's previously-released singles, "Shameless," "Liar," "Cry for Me" and "Easy" — is "one of my fave songs I wrote for the album," adding that she hopes everyone loves it as much as she does.
"Like a choir singing 'Hallelujah'/ When my body's crashin' right into you/ When we align," she sings, describing her lover as a guardian angel sent to save her. "Where did you come from, baby?/ And were you sent to save me?"
Listen to Camila Cabello's "Living Proof," below:
The former Fifth Harmony member recently opened up the inspiration behind Romance, telling fans she "wanted this album to sound like what falling in love feels like, pretty impossible thing to do but I can say I gave it all I had."
"I've never lived as much life as I did writing this album. It was messy and beautiful, unforgettable and at times so painful I wish I could forget. It was excruciatingly consuming and impossible not to get lost in," she continued. "It was mine...and now it's yours. I hope you love it as much as I've loved living it."
This week, Cabello also announced a 26-date North American Romance Tour, which will kick off on July 20 in Vancouver, BC, Canada. You can buy tickets and get more information here. She's scheduled to perform at the 2019 American Music Awards on November 24 and this year's Jingle Ball on December 1 as well.
Camila Cabello Through the Years