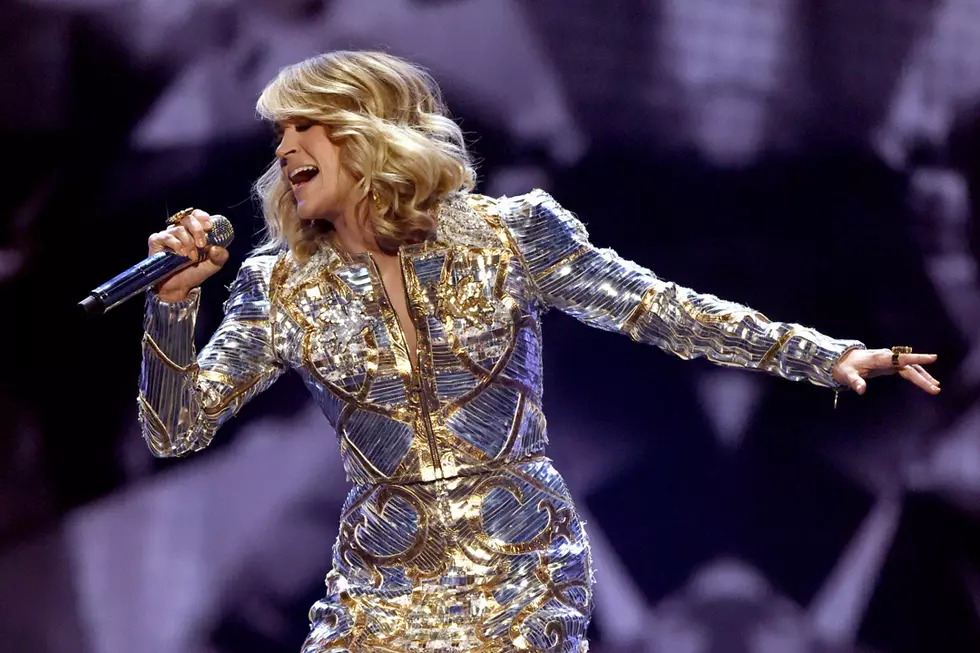 Every Carrie Underwood Single Ranked
Ethan Miller, Getty Images
Carrie Underwood has released more than 20 singles to country radio, and each one has reached No. 1 or No. 2 on the chart. Her binary streak is one of the more amazing streaks in country music — literally everything this star touches turns to gold, and then most turn to platinum or double-platinum!
We've ranked every one of Underwood's country singles based on sales, radio airplay, how each song has impacted the format, whether or not it has sustained recurrent radio airplay and — last but not least — staff opinion. Songs from all seven (including one expected in 2018) of Underwood's studio albums, plus her greatest hits release, are included. The newest song is "Cry Pretty" and it ranks very high on this list of her best songs. But is it good enough to be No. 1?
Will there be controversy and disagreement? Absolutely! We look forward to continuing this conversation in the comments section below and on Twitter. It's likely that in time, songs will slide up or down this list of Carrie Underwood Singles Ranked, as new music will be released and songs that sound like all-timers today may feel stale someday. Flip through the gallery above, then let us know where we got it right ... and where we went off the rails. It's a moving list, meaning your opinion matters.
All of Carrie Underwood's Singles, Ranked Worst to Best: 
Watch Carrie Underwood's Most Killer Live Vocal Performances!