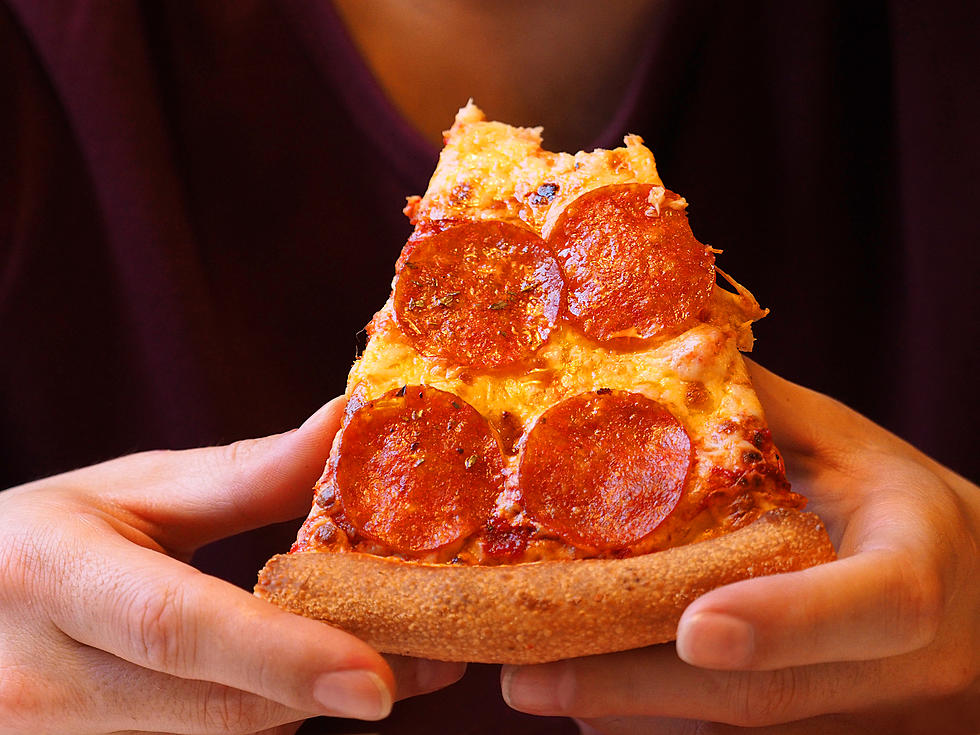 Cedar Falls Pizza Named Best In The State
ANGHI
We all can agree that the Cedar Valley is home to some delicious food, but did you know that it's also home to some of the best pizza in the state?
Earlier this summer, the fifth annual Pizza Fest went forward without a hitch. The celebration of everything cheesy is celebrated in Ankeny. Pizza and food vendors from all over the state come together for a day of pizza tasting and fun activities.
This year's fest was held on Saturday, June 12th. Vendors could enter into multiple categories to be considered for titles and awards including; Best of the Fest and Best Pizza-Like Creation.
Also, there were plenty of events for the public, including a kid's pizza dough tossing contest and a pizza box folding contest. One Cedar Falls eatery won big at this festival, and now carries a very prestigious pizza title.
At this year's festival, Chad's Pizza a Cedar Falls staple was named Best of the Fest. Located at 909 W 23rd Street in Cedar Falls, Chad's is open seven days a week.
There is no word on the date for 2022's fest yet.
There are plenty of other restaurants to check out in the Cedar Falls area, especially in the historic downtown area. Several restaurants have just opened recently in downtown Cedar Falls.
Some of the other restaurants that have opened up around the Cedar Valley include Carter House which is open right next to the historic Black Hawk Hotel. A brewery also will be opening in Waverly this fall.
LOOK: Best Beers From Every State
To find the best beer in each state and Washington D.C., Stacker
analyzed January 2020 data from BeerAdvocate
, a website that gathers user scores for beer in real-time. BeerAdvocate makes its determinations by compiling consumer ratings for all 50 states and Washington D.C. and applying a weighted rank to each. The weighted rank pulls the beer toward the list's average based on the number of ratings it has and aims to allow lesser-known beers to increase in rank. Only beers with at least 10 rankings to be considered; we took it a step further to only include beers with at least 100 user rankings in our gallery. Keep reading to find out what the best beer is in each of the 50 states and Washington D.C.
Snake Alley in Burlington, IA
Burlington, IA is just one hundred and fifty miles away from Waterloo and a hundred miles away from Cedar Rapids is one of the most see attractions for tourists. Ripley's Believe It or Not! voted Snake Alley as the #1 Odd Spot in America.