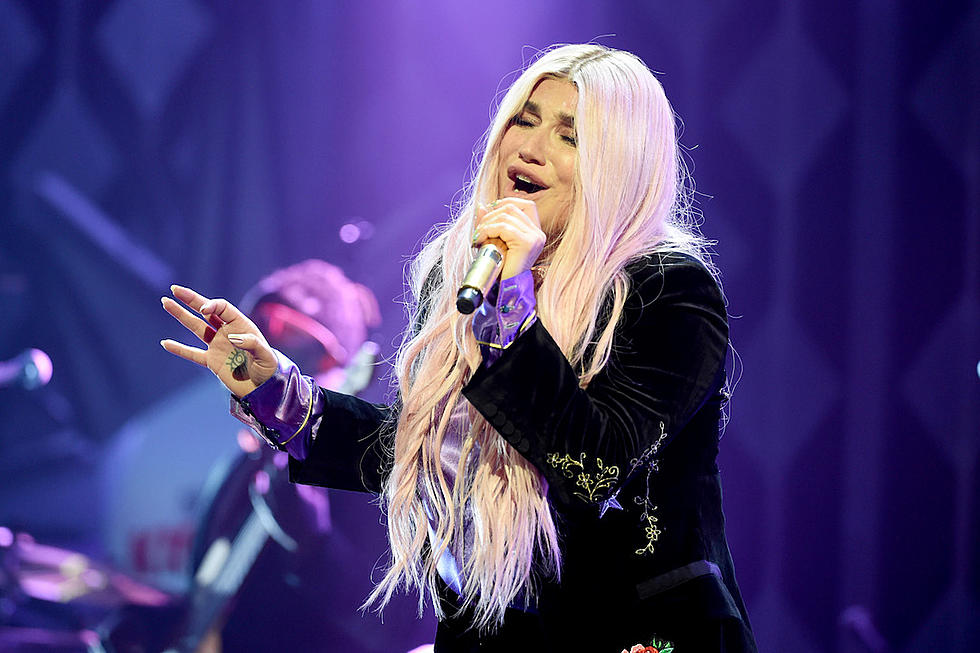 Cedar Rapids Hosting FREE Kesha Concert
Cooper Neill, Getty Images
Wohoooo! You won't have to pay boo koo bucks to see pop sensation Kesha in the Corridor!
The U.S. Cellular Center announced today that they will be holding a FREE (you read correctly, FREE) concert right here in Cedar Rapids. If you're wondering why an artist like this is coming for FREE, it's because it is the U.S. Cellular Center's 30th anniversary of offering wireless services in Cedar Rapids. So they wanted to treat the city and go big by bringing the award-winning singer and songwriter Kesha to Cedar Rapids on Friday, November 2 at 7:30 p.m.
Despite the fact that it's FREE, you will still need a ticket to get in. All of the tickets will be general admission with seating on a first-come, first-serve basis. You can pick up your tickets at the U.S. Cellular Center box office on select dates and times throughout the month of October. Dates, times and number of tickets available will be announced one hour prior to availability, check for announcements on the USCC Facebook page. On Saturday, October 13 starting at 10 a.m., 2,500 tickets (350 tickets per store) will be available at the following U.S. Cellular store locations in eastern Iowa:
Cedar Rapids: 1st Ave, Edgewood, and Blairs Ferry
North Liberty: Community Dr. and 25th Ave.
Iowa City: Boyrum St. and Highway 1 W
Get more details on how you can solidify your spot at the show here.
As an added bonus, the U.S. Cellular Center is also offering you the chance to get a VIP experience. The winner will receive VIP passes, providing you with access to the upfront VIP viewing area! Get the details and register for your chance to win here.
We have a feeling it's going to be a packed house at the USCC on November 2. See you there!