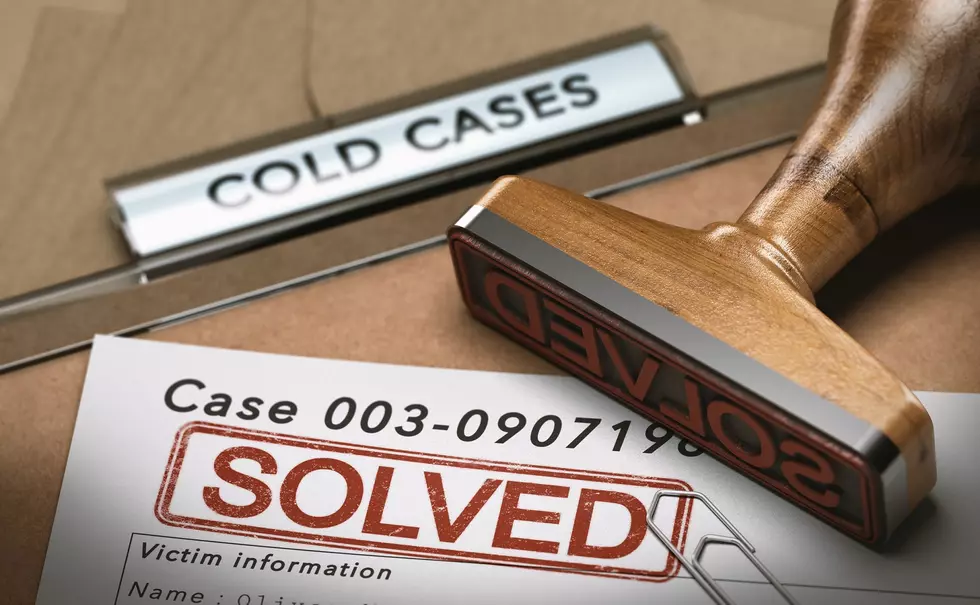 Cedar Rapids Police Announce Arrest in Cold Case Murder
Getty Images/iStockphoto
In what is clearly a wonderful case of cooperation between police departments nearly two thousand miles apart, the Cedar Rapids Police Department (CRPD) has announced an arrest in a cold case murder.
In the early morning hours of June 26, 2011, Dexter Meeks of Cedar Rapids and his brother, Andrew, had just returned from the Tycoon Bar in downtown Cedar Rapids. As the two were sitting on the porch of Dexter's apartment on 15th St. S.E., Andrew noticed a man stop in the alley. He then began firing a gun at them. With Dexter's assistance, Andrew was able to get inside to safety. However, Dexter had been shot in the head and would soon pass away. Dexter Meeks was only 22. His brother was the only witness who actually saw the shooter, but he was not able to identify the suspect.
Cedar Rapids Police report that a number of individuals were questioned in the murder, but there wasn't sufficient evidence to charge anyone.
In March of 2020, The Cold Case Unit of the CRPD was contacted by the Stanislaus County Sheriff's Department in Modesto, California. They were told that 29-year-old Mykel Roberts was trying to confess to a 2011 murder in Cedar Rapids.
Following further interviews by the Sheriff's Department in California, and ongoing communication with Cedar Rapids cold case police detective Matt Denlinger, it was determined the shooting Roberts was talking about was the one involving Dexter Meeks.
Denlinger and Randy Jernigan, also a CRPD cold case investigator, traveled to California and did an interview with Roberts in late April of 2020. Roberts provided a detailed confession that corroborated details of the shooting.
After ongoing work with the Linn County Attorney's Office, County Attorney Jerry Vander Sanden filed a complaint against Mykel Roberts. He has been charged with:
First-Degree Murder
Attempted Murder
Going Armed With Intent
Roberts was extradited to the Linn County Jail in Cedar Rapids. He's been held on a $3 million bond.
KEEP READING: Scroll to see what the big headlines were the year you were born