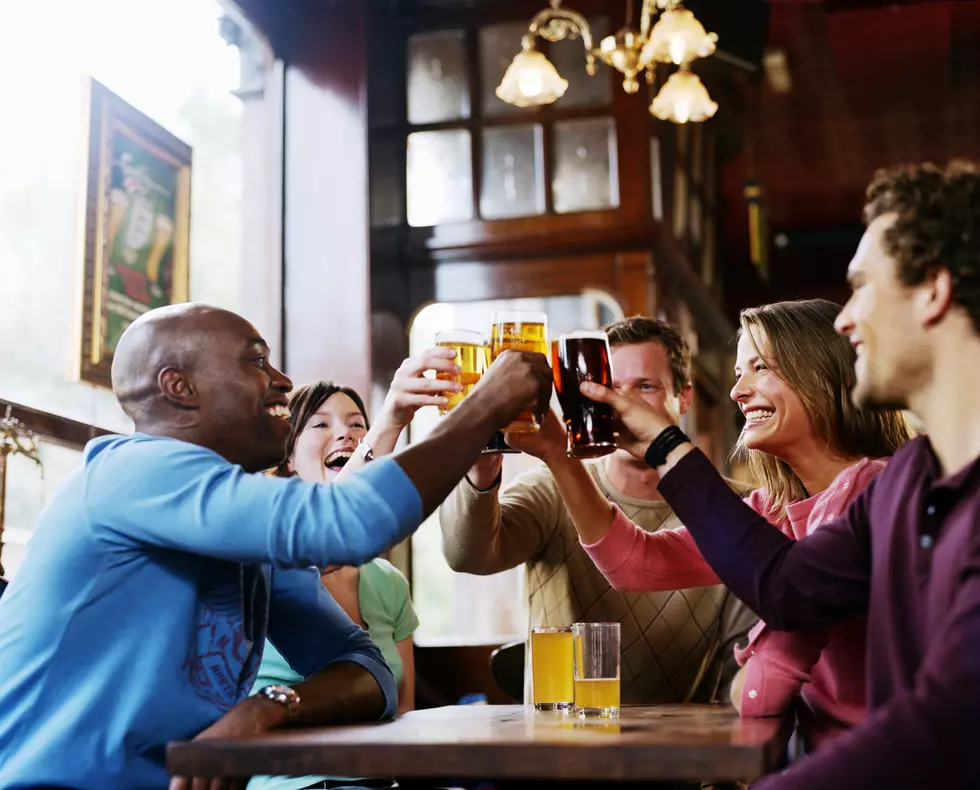 Cedar Rapids Restaurant/Bar Opening with Very Familiar Name
Digital Vision, ThinkStock
Cedar Rapids is welcoming back the frog. The Red Frog, that is. A longtime bar name in the city returns on Thursday, October 1.
1981 was the year a bar called Al's Red Frog opened along 16th Avenue in Cedar Rapids' Czech Village. Allen Zindrick would run the place for 27 years until the awful flood of 2008. Hoopla said Zindrick decided not to reopen after the devastation but that was far from the end of 'Red Frog.'
Enter your number to get our free mobile app
The spot at 88 16th Ave. S.W. was then owned by Kory Nanke. The name was Red Frog until the floodwaters of 2016 came. The bar closed again.
In early 2017, Frog Pub and Eatery opened its doors for a short time before the bar became Dirty Shirley's. They announced that, after a couple of years, they were closing at the end of April, during the height of the COVID-19 pandemic.
The bar hops back into action Thursday as The Red Frog. Iowa's News Now reports the new owners are Jake Brummer and Amy Winker. According to the Gazette, the pair also own Kingston's Pub, which is currently closed due to damage the building sustained during the August 10 derecho. As you can see below, they promise that bar will reopen.
The Red Frog will temporarily be open from 11 a.m. to 2 a.m. each day and have a limited menu. Their Facebook page says weekend hours and a weekend breakfast menu "will be coming soon."
Xtream Arena and GreenState Family Fieldhouse