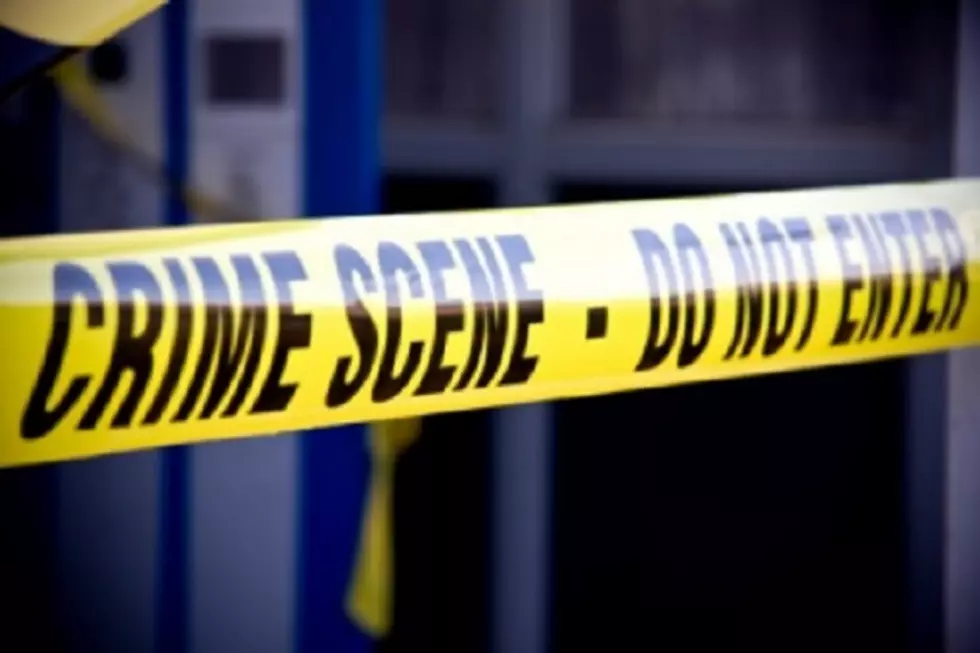 Cedar Rapids Sets Grim Record with Most Murders in Single Year
iStock
Last weekend, Cedar Rapids set a new mark that no one wanted to reach. The most homicides in one calendar year. There have now been nine people murdered in the city in 2020, with five-and-a-half months left in the year. According to Iowa's News Now, city records on homicides date back to 1959.
The Cedar Rapids Police Department has confirmed 19-year-old Keyshawn Allers of Palo died early Sunday morning after being shot multiple times in Summit View Village, located in the 100 block of Curtis Street SW.
Police were called to the scene at 3:54 a.m. Sunday, July 13, on a report of shots fired. Despite efforts by Area Ambulance Service personnel, firefighters, and police, Allers died at the scene.
Allers played high school football at Cedar Rapids Kennedy. Head Coach Brian White, who coached Allers for three seasons, told the Gazette, "He was a good kid, a tremendous athlete, and a pleasure to have around."
The investigation into Allers' death continues.
The eight other homicide victims in Cedar Rapids this year are:
KEEP READING: Scroll to see what the big headlines were the year you were born