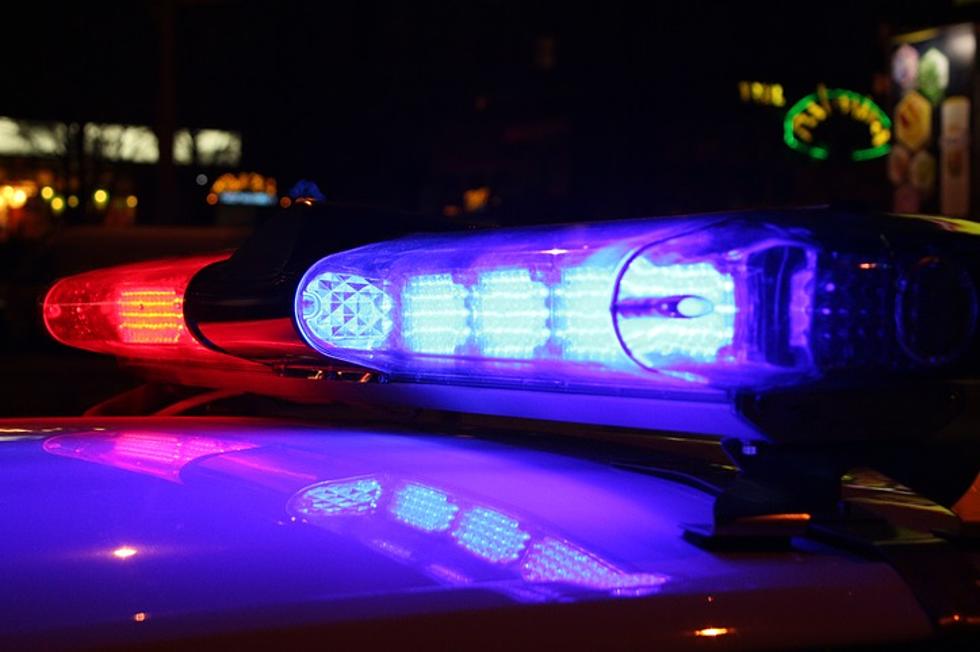 Chicago Shooting Suspect Arrested In Iowa
Alex_Schmidt
Chicago police say that a man has been taken into custody for shooting an Illinois police officer.
On June 1st at 5:45 PM, a shooting took place around South Paulina Street in Chicago. Two members of the Chicago Police Department tried to pull over a vehicle, and it almost turned deadly, reports say.
Police say that the vehicle then drove off and someone inside opened fire on the police officers. One shot hit an officer in the shoulder
The officer, Fernanda Ballesteros, was rushed to the University of Chicago Medical Center and is expected to make a full recovery, according to reports.
One of the suspects is Jabari Edwards of Englewood, Illinois. He was found and arrested in Burlington, Iowa on Wednesday July 13th.
According to officials, the suspect has a criminal record in Chicago. Edwards is currently in custody at a Des Moines County correctional facility. Jabari Edwards is facing  two counts of attempted murder, according to the Chicago Sun.
His record includes two Illinois arrests. He has been convicted on a 2012 attempted robbery, officials say. Edwards is awaiting extradition to Chicago.
Officials did not share how the suspect got to Iowa or why he was laying low in the Hawkeye State.
Make sure to stay up to date with everything going on around the area by downloading the station app and by following the station across all of its social platforms.
Have You Seen All of these License Plates in Iowa?
Here are 25 different license plates you can see throughout Iowa.
Bridegerton-Esque Cabin Mansion In Waterloo
You can live like you're living in your own English regency drama in this Waterloo Cabin Mansion. This is the diamond of the season in the real estate world.