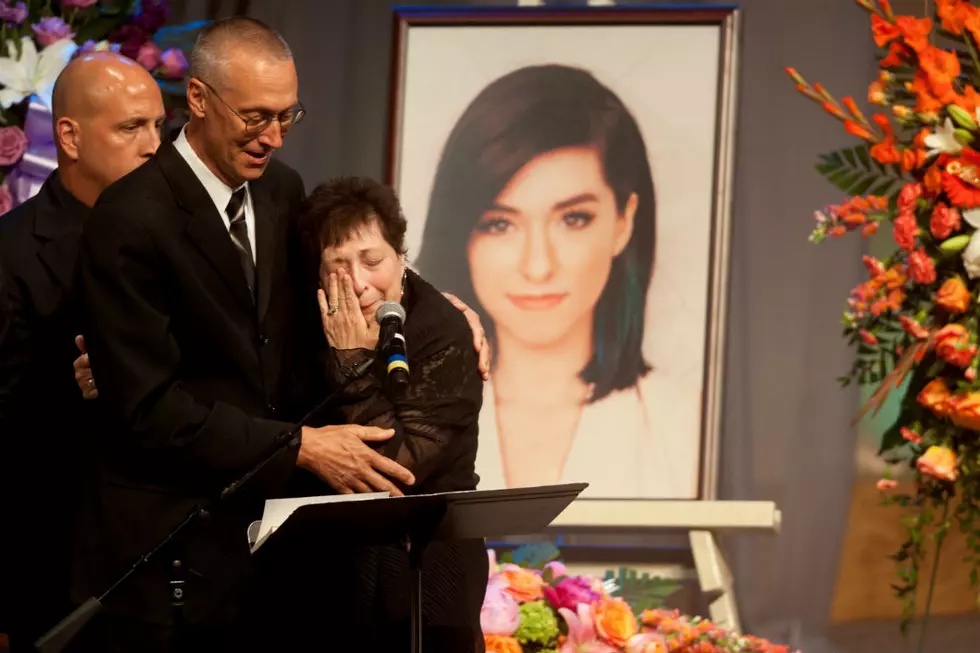 Christina Grimmie's Family Speaks Out After Las Vegas Massacre
Getty Images
Christina's mother Tammie, father Albert and brother Mark have been speaking out about gun violence over the past 16 months, and released a statement last night (October 2) that served as an extension of their horror.
Las Vegas is still recovering after a lone gunman opened fire from his hotel room into a crowd of thousands — many stories below — who'd gathered for the final night of the Route 91 Harvest Festival in Las Vegas. More than 500 have been hospitalized.
"We are beyond devastated to hear of last night's tragedy in Las Vegas," the Grimmie family's statement reads. "Our hearts, thoughts and prayers go out to all the victims and the family and friends of those who were taken last night. We truly understand what these families are experiencing and hope to help in some way."