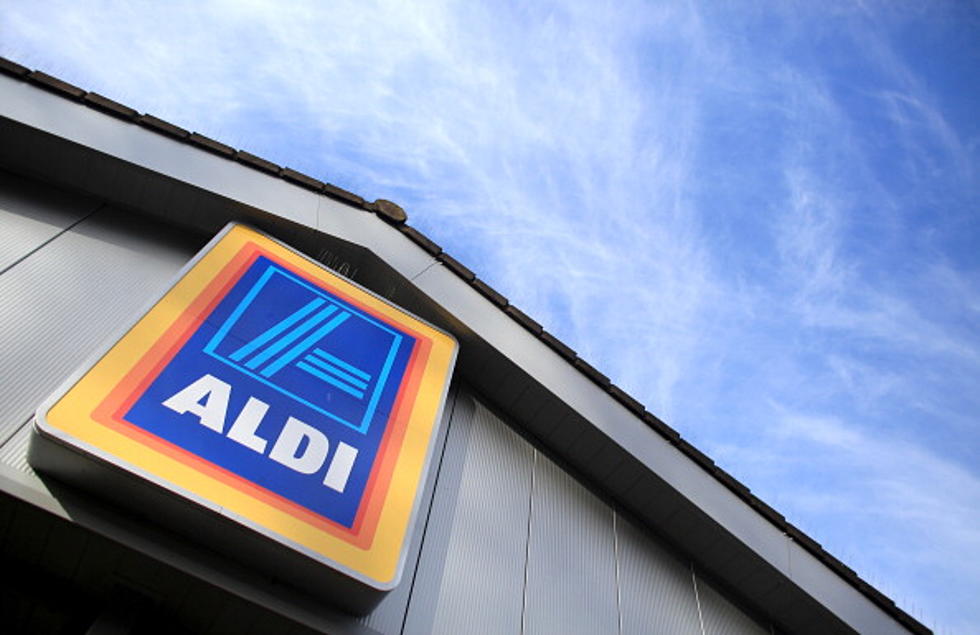 Collins Road Aldi Opens Next Week
Getty Images
For those living on the city's Northeast side, or taking one of the busiest roads in Cedar Rapids for their commute to work and home along Collins Road, Hy-Vee will soon no longer be the only option for a quick grocery run.
Aldi says it is set to open its newest Cedar Rapids store next week, according to the Gazette. It's a 24,000-foot location that will be ready to open its doors, Thursday, March 28. The hours at the store at 180 Collins Rd. NE will be 9 a.m. to 8 p.m.
This is the location formerly occupied by organic grocer Fresh Market. Aldi has more than 1,800 stores across the U.S. and expects it to grow to 2,500 by 2022.
The three other Aldi stores in Cedar Rapids and Marion, located at 5425 Blairs Forest Blvd., 1860 Edgewood Rd. SW and 1001 50th St. in Marion, have been recently remodeled and this addition will be welcomed to Cedar Rapids shoppers.
Find out more about the new Cedar Rapids Aldi here.