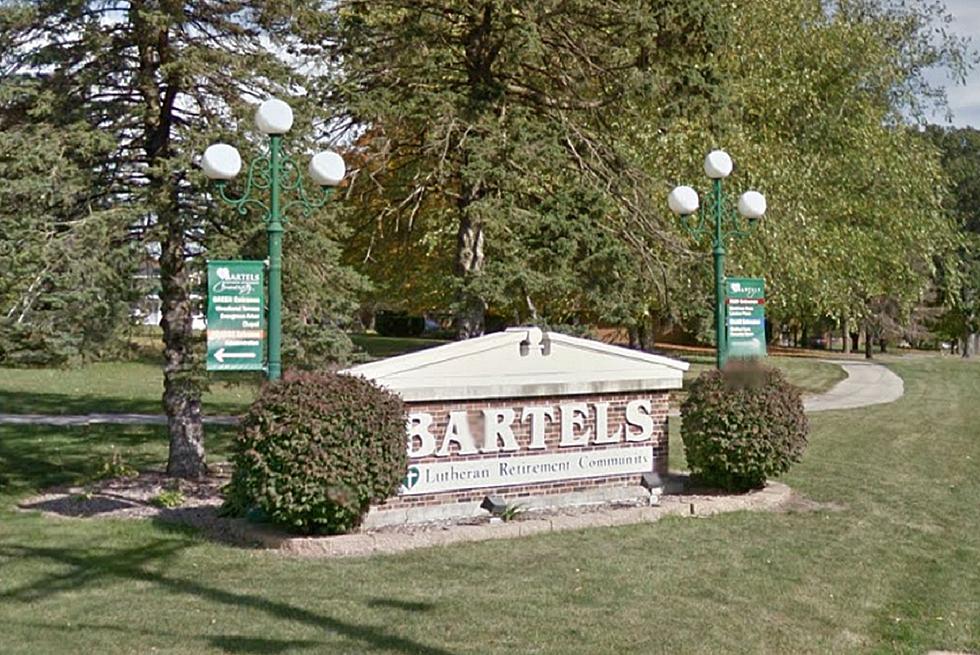 Coronavirus Outbreak At Waverly Care Center
Source: Google Maps - Street View
An outbreak of COVID-19 cases has been reported at an independent living and health care facility in Waverly.
Officials at Bartels Lutheran Retirement Community have confirmed that more residents and a staff member have been diagnosed with the coronavirus, in addition to the one resident that had tested positive last week. In an update shared on Facebook, Bartels officials said those infected by the virus are all in isolation in a specific area of the facility.
There are 444 long-term care facilities in Iowa. On Monday, state officials confirmed COVID-19 outbreaks at nursing homes in Washington, Toledo and Cedar Rapids. During her daily press briefing Tuesday morning, Gov. Kim Reynolds added Bartels and two Polk County facilities to the list of long-term care centers where three or more cases have been confirmed.
So far, 49 Iowans have died from the coronavirus. According to state health officials, nearly half of those deaths have involved nursing home residents.
Last month, Gov. Reynolds issued an order that requires nursing home staff to undergo health care screenings and have their temperatures taken at the start and end of each shift.
Enter your number to get our free mobile app