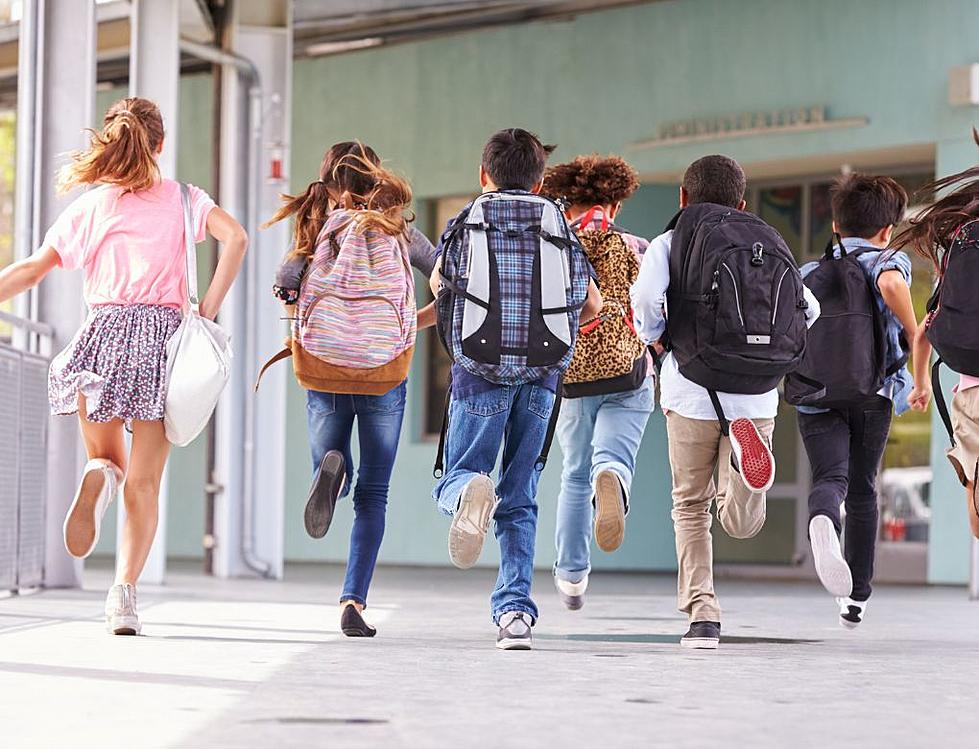 Could Iowa Schools Be Shifting To 4 Day School Weeks?
Canva Pro
People have been arguing over four-day work weeks, now four-day school weeks are officially on the table.
August will only last so long before it gives way to the beginning of the school year. Most of us are incredibly familiar with going to school five days a week. It's the norm, right?
Approximately 600 schools in America have made the switch to a four-day school week, and from the popularity of this schedule it might just be expanding.
I thought this concept of the four-day school week was a very metropolitan concept. It turns out that it's the rural school districts that are starting to pick it up.
One of the most recent schools to make the change was Cardinal Community School District in Eldon.
In a report from KCRG, the Superintendent of the district Joel Pedersen confirmed that this experiment was a success. While it's not perfect, they are continuing to work out the kinks.
"We know that there's things out there that don't work perfectly for families, and we're there to help them with extra food on the backpacks to go home," Pedersen said.
There are currently four schools in Iowa that have adopted this new schedule. After the success that these districts have had, it might be time for more schools in the Hawkeye State to adopt this!
Why Are Schools Doing This?
According to reports, three quarters of U.S. states are experiencing intense teacher shortages in their school districts. The data does confirm that Iowa is one of the states that is experiencing some sort of statewide shortage.
In order to improve teacher retention, some schools are making this move to four-day weeks. It's been proven that this school week schedule is attracting more educators to places that they might not have looked into otherwise. Officials at these schools confirm that teacher retention and moral is up after this switch.
The WACO Community School District in Wayland made the switch to four-day school weeks during the 2013-2014 school year, according to reports.
There is no word on whether any other schools have If there are any other schools that operate under this type of schedule that we missed, make sure to let us know!
Stay up to date with everything going on in Eastern Iowa by downloading the free station app from the app store. Also, don't forget to follow the station on social media so you can be in the know about local news stories.
Strangest Rental Properties In Iowa
Here are just some of my favorite strange and cool rental properties that you can check out in Iowa!
Fenelon Street Elevator
The steepest and shortest railway is in Dubuque.