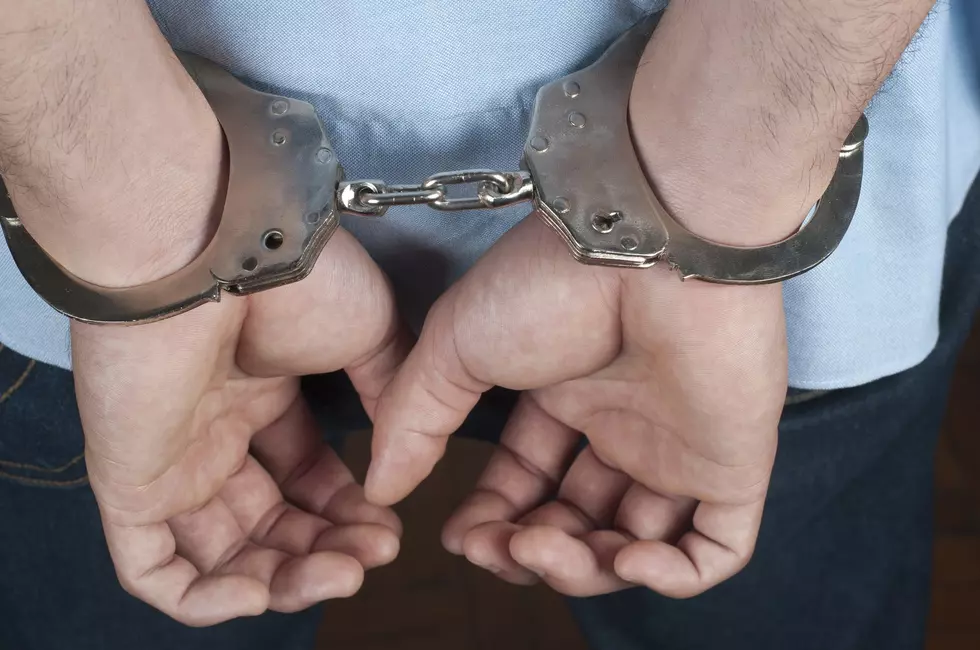 Des Moines Professor and Her Dog Killed in Hit-and-Run
petdcat
A Des Moines professor and her dog are dead after they were hit by a driver who tried to flee the scene Sunday morning. Police have arrested the man suspected in the case.
According to KCCI, 38-year-old Lauren Rice and her dog, Holiday, were walking on Beaver Avenue in Des Moines just after 8 a.m. Sunday when they were struck by a vehicle. Police claim the vehicle, a pickup, was traveling at a high rate of speed. The truck left the road, hit a utility pole, breaking it off, then traveled through some lawns before ending up on the sidewalk.
Authorities say 49-year-old Jason Sassman of Des Moines attempted to leave the scene. He was arrested by Des Moines Police at the corner of Hickman Road and Beaver Avenue. Police say he intentionally hit Rice.
Rice was an English and Literature Professor on the Newton Campus of Des Moines Area Community College (DMACC). She had just come back from London where she had been part of DMACC's London Study Abroad.
Sassman has been charged with first-degree murder and animal neglect. He's being held on a $1 million cash-only bond at the Polk County Jail.
How to Get Your Stimulus Check Quickly and How Much You Will Get