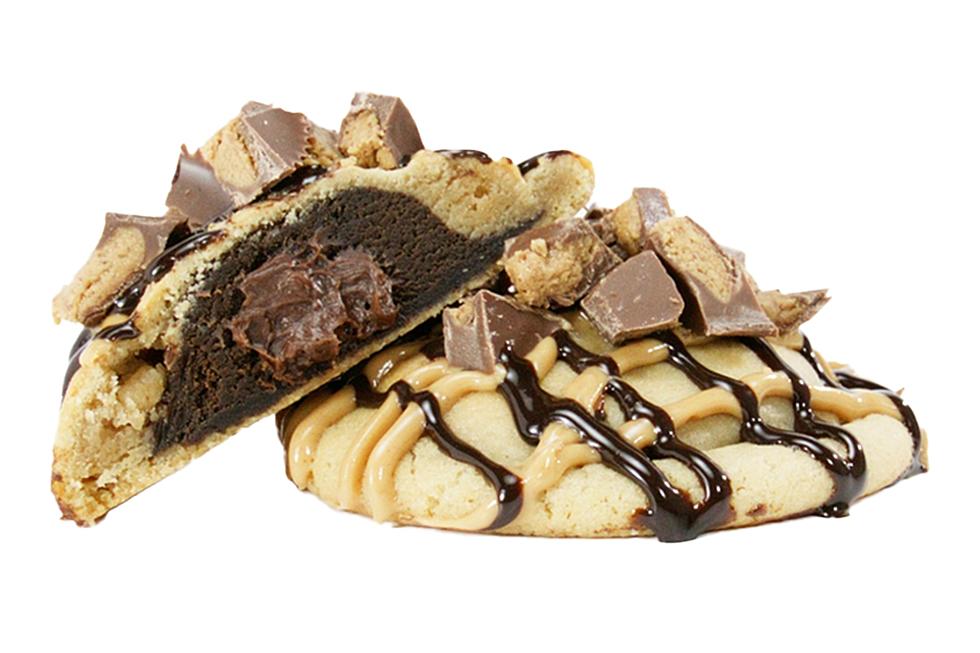 Fast-Growing 'Super-Stuffed Cookie Bombs' Business Expanding to Cedar Rapids
Dirty Dough
Get ready eastern Iowa and eastern Nebraska, 'super-stuffed cookie bombs' are on their way. After you see the photos, I think we'll all be in agreement on one thing... they can't get here soon enough.
Just over three years after Dirty Dough opened its first storefront, they're expanding at warp speed. There are now 26 stores, with another 58 locations "coming soon." I told you their footprint is growing fast. Is it any wonder?
The company says, "Dirty Dough cookies are engineered from the inside out, with every cookie featuring some combination of layers, mix-ins, or filling within the dough." Below are some of the cookies on the menu. They also have several weekly specials. Warning, you'll likely drool.
Stuffed Chocolate Chip
Brookie (brownie and chocolate chip filled and drizzled in caramel sauce)
The name Dirty Dough comes from the fact that the inside of their cookies are dirty, "with more goodies and fillings than any other cookie." Company founder, Bennett Maxwell, told Go Solo that Dirty Dough's company's motto is "It's what's on the inside that counts."
Raspberry Toaster Tart
Reverse with Reese's (fudge filling with a chocolate chip cookie wrapped with a peanut butter cookie and chocolate drizzle and crushed Reese's on top)
Cookies n Creme (creme filling inside a vanilla cookie with Oreo cookie chunks and white chocolate chips; white icing and Oreo crumbs on top)
Dirty Dough will debut in Iowa at 2811 Wiley Blvd SW, Suite 100 in Cedar Rapids. They're the first confirmed tenant in a 17,000-square-foot retail strip center at Westdale, across from Menards. Dirty Dough will be in an end cap of the building and will have a drive-thru. No opening date has been announced. GLD Commercial Real Estate is leasing the property.
In Nebraska, the first Dirty Dough will be located at 12438 Southport Parkway in La Vista. The opening date of that location has also not been announced.
LOOK: Most common fast food chains in Iowa
Stacker
compiled a list of the most common chain restaurants in Iowa using data from the Friendly City Lab at Georgia Tech.
The following statistics are based on data from the year 2022
Step Inside This Huge, Classic $30 Million Illinois Mansion
A $30 million mansion in Chicago is on the market and it's the definition of classic.