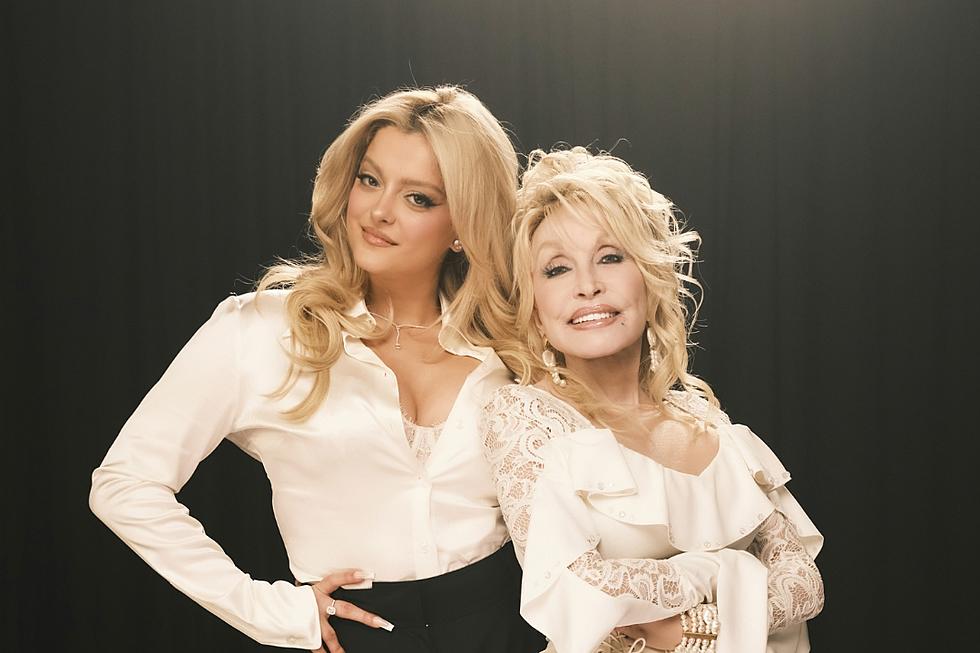 Dolly Parton Joins Bebe Rexha on Reflective New Song, 'Seasons' [Listen]
Kristen Jan Wong
Bebe Rexha has enlisted global country icon Dolly Parton for her brand-new song, "Seasons."
Rexha, Ido Zmishlany and Sarah Solovay co-wrote the deeply personal song, which finds both singers contemplating life's ups and downs and how they're navigating them within.
"I lie awake inside a dream / And I run, run, run away from me / The seasons change right under my feet / I'm still the same, same, same, same old me," Rexha confesses in the tender and pensive chorus as Parton harmonizes.
Parton then flies solo in the second verse as she ruminates on the lost state of her inner child.
"My mirror is a liar / Inside, I'm still a child / Who's tryin' to find her way back home / How come nobody warns us / About what's coming for us / That you will live and die alone," she sings.
Rexha and Parton's release is also accompanied by a no-frills, monochromatic music video of them delivering their duet together in black outfits, first, before switching to white outfits.
"Seasons" appears on Rexha's just-released third album, Bebe. This is the second time Rexha has collaborated with a country artist. Her first venture into the genre was with Florida Georgia Line in 2017 for their RIAA-certified Diamond hit, "Meant to Be."
Parton recently announced that she's releasing her first-ever rock album, Rock Star, later in 2023. Fans won't have to wait long for a preview, as Parton will premiere its lead single, "World on Fire," at the upcoming 58th Academy of Country Music Awards, which she'll co-host with Garth Brooks.
Fans can watch Parton host and perform at the 2023 ACM Awards on May 11 at 8PM ET, exclusively on Prime Video.
See Dolly Parton's Longtime Nashville Home
Dolly Parton and Carl Dean owned this 4,795 square-foot residence in Nashville from 1980 until 1996. While it's not the lavish mansion one might expect one of the biggest country stars of all time to have lived in, it's a beautiful home that's also a one-of-a-kind piece of country music history.
Built in 1941. the house features four bedrooms and three bathrooms, and the wooded, 2.4-acre property also features a detached storage building. Amenities in the stucco home also include an eat-in kitchen, carport, covered porch and patio, deck, a master bedroom with a walk-in closet, a great room large enough for plenty of games and entertainment and dual heating and cooling units.
Top 20 Dolly Parton Songs: Her Biggest Hits And Most Underrated Deep Cuts
There are many country music legends in the business, but you'd be hard-pressed to find another as universally revered as Dolly Parton. Here are 20 of her greatest songs of all time.