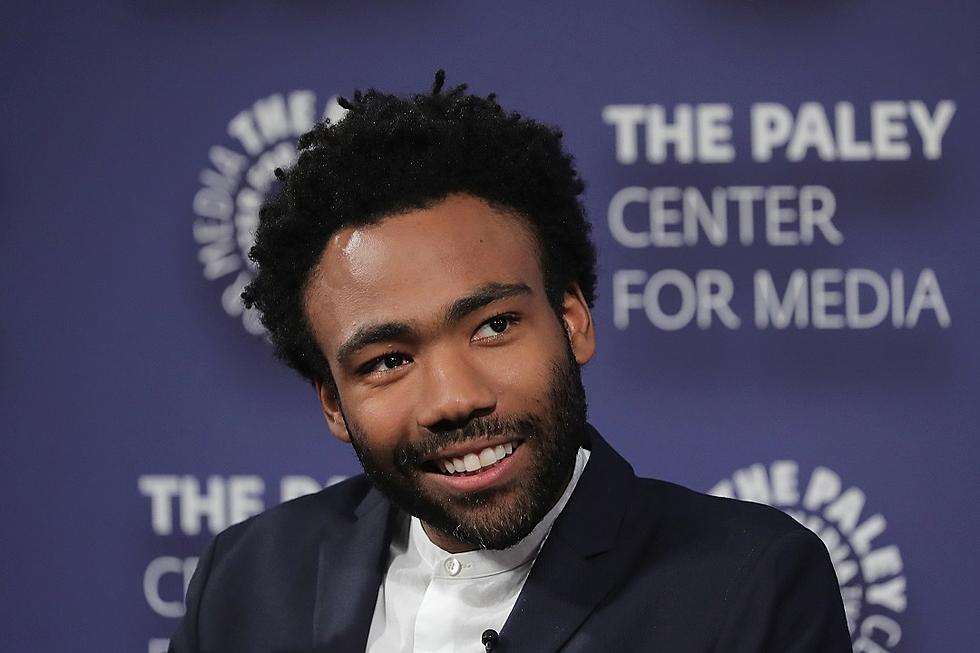 Donald Glover Posts Script From Canceled 'Deadpool' Series
Neilson Barnard, Getty Images
Donald Glover posted on Twitter Wednesday a script from his recently canceled Deadpool animated series that features the Merc with a Mouth commenting on the scrapped show.
"For the record: I wasn't too busy to work on Deadpool," Glover said before he posted 15 pages of the fourth-wall breaking script that deals with Deadpool arriving in Africa to protect the world's last male northern white rhino Sudan. The real Sudan died last week.
The script discusses racism and has references to Facebook, Bitcoin, someone biting Beyonce and the Sacramento police killing of Stephon Clark while taking jabs at Marvel.
Glover was set to serve as showrunner, executive producer and writer on the Deadpool animated series alongside his brother Stephen Glover. FXX had ordered the project straight to series. The Glovers currently work on Atlanta which airs on FX.
"Do you think they canceled the show because of racism?!" Deadpool asks Sudan in the script. "Yeah, all the writers were black. The references were pretty black, too. I heard they went over lunch budget ordering Jamaican food at least once a week."
"It just feels like everyone wants something different, but no one wants to do anything different to get it. Doesn't Marvel have enough feel-good minority shows everyone supports but doesn't watch? I mean, I think our show woulda been funny. I just wanted a place to be honest. And I guess that place is Freeform," Deadpool continues.
10 TV Shows That Way Overstayed Their Welcome
Copyright © 2018 United Press International, Inc. All Rights Reserved