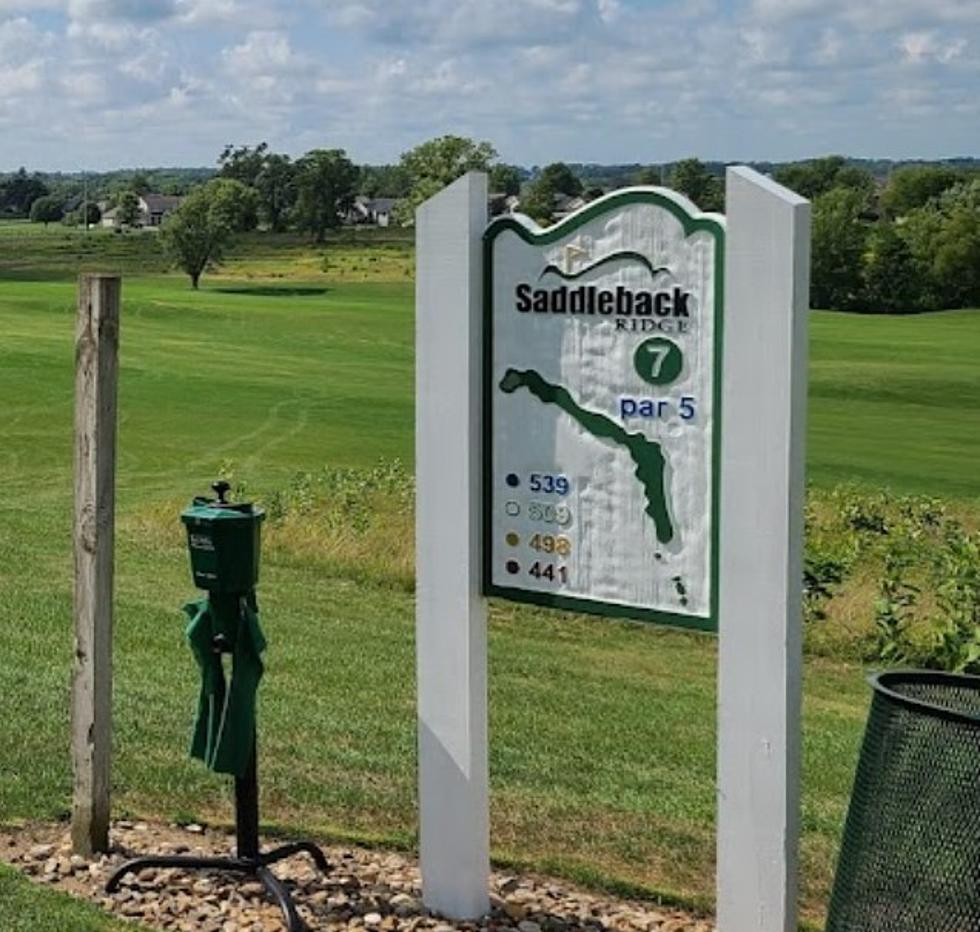 Eastern Iowa Golf Course to Add Housing Development
Google Maps
Have you ever wanted to go golfing, literally in your own backyard? It's not unusual to see apartments or condos adjacent to a golf course, and soon, Solon's Saddleback Ridge will feature single-family dwellings, according to the Cedar Rapids Gazette.
There is an ownership change coming to Solon's Saddleback Ridge at the end of 2021
Steve Gordon is vice president of Iowa City-based AM Management. His group plans to build about 40 villa-style homes on the southwest part of the property. Construction is set to begin, pending city approval, in Spring 2022 and be completed within a year. More details on the target demographics for the villas are yet to come, but Gordon says it will be single-level and, perhaps best of all, maintenance-free.
Iowa City's AM Management wants to improve your golfing experience, too
It wasn't a coincidence that this group was chosen to take over ownership. AM Management envisions clubhouse updates and additional food and beverage options. Owner Ron Rushek, who is retiring, handpicked them because they "wanted to see it stay a golf course."
Saddleback Ridge in Solon is a fairly new course
Its website says it opened in the year 2000 and offers a "modern, full-length driving range, complete with all-natural turf hitting areas, multiple targets, and irrigated landing areas." Nice!
If you are the future next Zach Johnson or raising one, or you just want to be closer to practice your own favorite hobby, this sounds like the location to do it.
To keep up to date with the latest local news, download the app! You'll also get access to exclusive contests.
10 Little Iowa Towns Known For Big Things