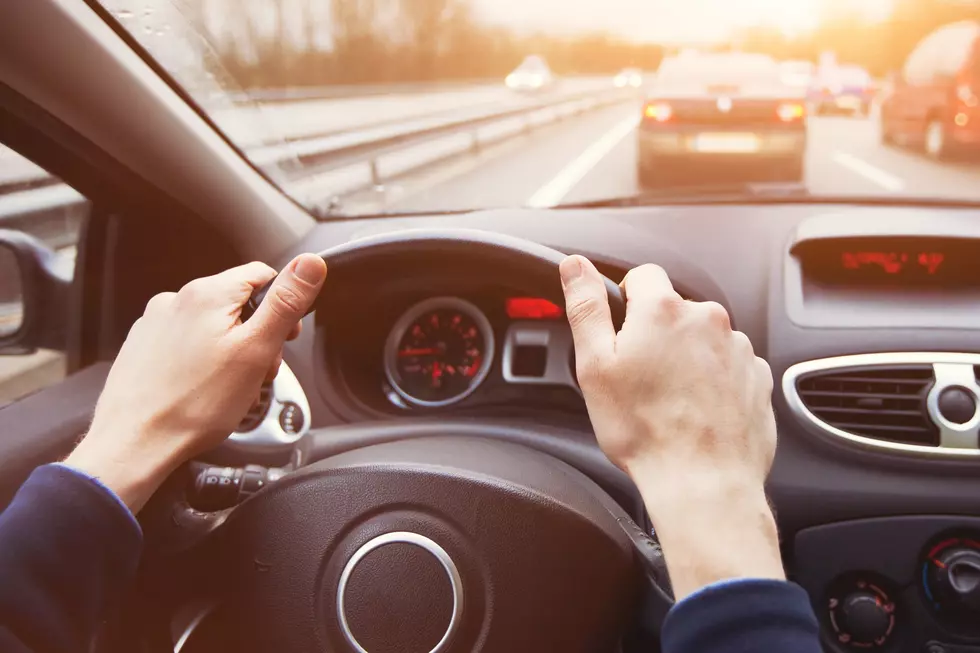 Expiring Iowa Drivers Licenses Will Remain Valid
Getty Images/iStockphoto
If you're coming up on the time to renew your driver's license or vehicle registration in Iowa, don't worry. You're getting a reprieve because of the Coronavirus pandemic.
The Iowa Department of Transportation states that until the COVID-19 crisis is declared over, licenses that have expiration dates of January 16, 2020 or later will remain valid for driving purposes.
For vehicle titles, registration and license plates, if they expired Jan. 17, 2020, or later, it will be considered valid without a penalty until the declared disaster has ended.
If purchasing or transferring a vehicle, you will also have until the declared end of the disaster to obtain title and registration, and if you purchase a vehicle from a dealer, in that instance, too, the normal 45-day window to obtain license plates will be waived until the COVID-19 crisis is declared over.
Enter your number to get our free mobile app