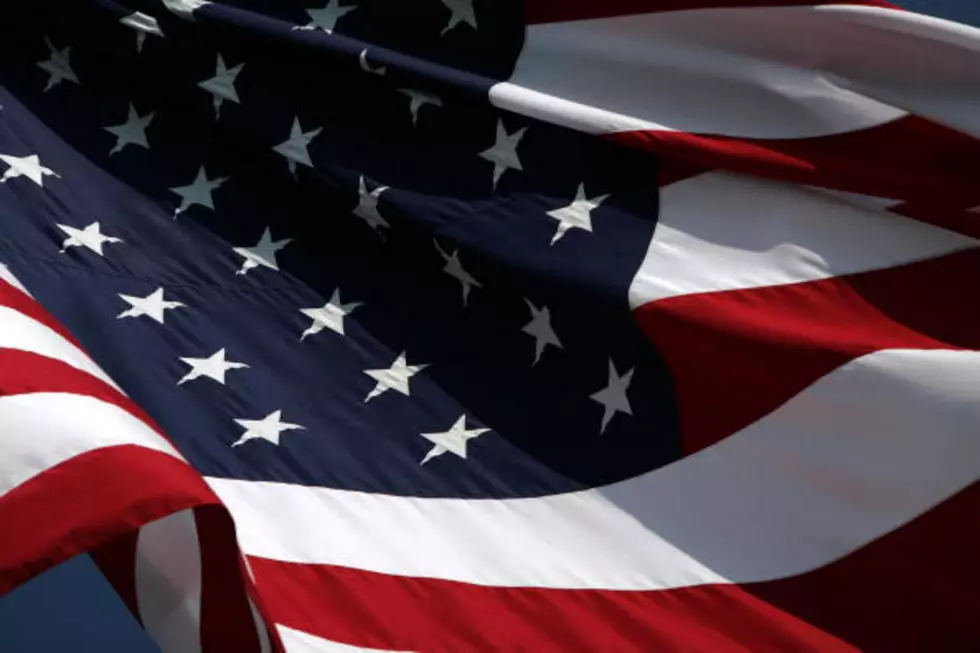 Foxhole 'Charlie' in Cedar Rapids Has Finally Reopened
Ronald Martinez, Getty Images
Another local restaurant has reopened after the devastation caused by the August 10th derecho!
According to a new article from the Cedar Rapids Gazette, Foxhole "Charlie" Bar & Grill at 621 Center Point Road NE Cedar Rapids was finally able to reopen its doors earlier this month. Unfortunately, the new local restaurant has been closed after suffering storm damage, but their Facebook page says they officially reopened for business on December 1st!
Foxhole "Charlie" Bar & Grill is not your average restaurant. The Gazette article says that it's run by the Cedar Rapids Freedom Foundation, which means that proceeds from the restaurant benefit the foundation and local veterans. It's also attached to the Max Betenbender Military Exhibition Hall.
The restaurant has debuted a new menu on their Facebook page, and it includes popular foods like burgers, tenderloins, pulled pork, salads, breakfast items, and more. It also notes that veterans get free coffee AND 25% off their meal. They are open Tuesday through Sunday from 7 a.m. to 2 p.m. and offer dine in, carry out, and curbside pickup.
Foxhole "Charlie" will be hosting a holiday meal for veterans on December 23rd from 11 a.m. to 2 p.m. It will include turkey, mashed potatoes, green beans, a dinner roll, and a dessert and will be FREE for veterans (it will cost $8 for everyone else). It can also be boxed up for carryout or curbside pickup. You can read more on the event HERE.
Explore Cedar Rapids' Feedwell Kitchen & Bakery