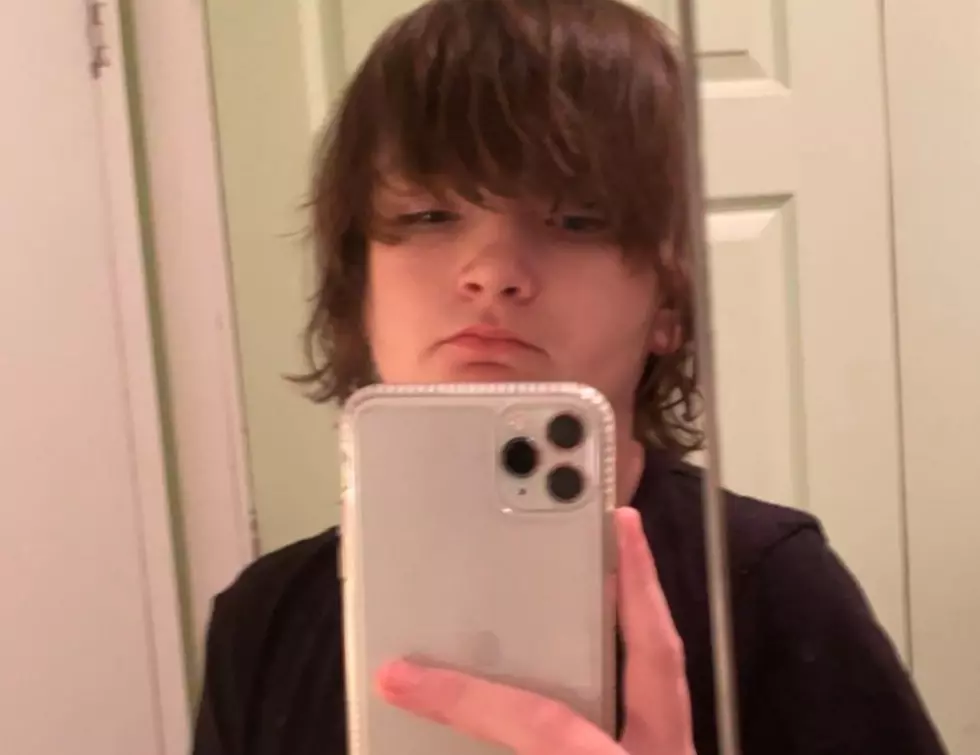 Generous Iowans Help Teen Battling Cancer For 6th Time Get Experimental Treatment
Konner Mongar, Facebook
Some stories just tear at your heart. This is one of those stories.
Konner Mongar of Des Moines, above, has been diagnosed with cancer for the sixth time in his young life. He's just 18-years-old. Konner was only three when he was diagnosed with cancer for the first time, in 2005.
Three months ago, doctors diagnosed Konner with leukemia again. However, with some of Konner's organs already damaged by all the radiation he's had to endure over the years, doctors were concerned about doing more of those types of treatments. According to KCCI, that's when the family learned of an experimental treatment in Scottsdale, Arizona. The treatment wouldn't cause damage to Konner's organs, would last six weeks, but would cost $40,000. The first week alone is $10,000. Knowing insurance wouldn't pay for the experimental treatment, the family decided to ask for help.
Enter your number to get our free mobile app
On their GoFundMe page, the family said,
Konner needs your help defeating Leukemia once and for all and time is very important. Konner was diagnosed again in September with (ALL) Leukemia. This is his 6th battle and he is undefeated.  We are determined and will find a way to keep it that way.
The goal of raising $40,000 for Konner's treatment was met in less than 48 hours, including an anonymous donation of more than $13,600 dollars. As of 9:53 a.m. Tuesday morning, Iowans have come together to donate a total of $42,757 for Konner's treatments.
Our prayers to Konner and his family as he begins treatment. We join them in hoping Konner defeats leukemia once and for all.
CHECK IT OUT: 10 Items Might Be in Short Supply This Winter