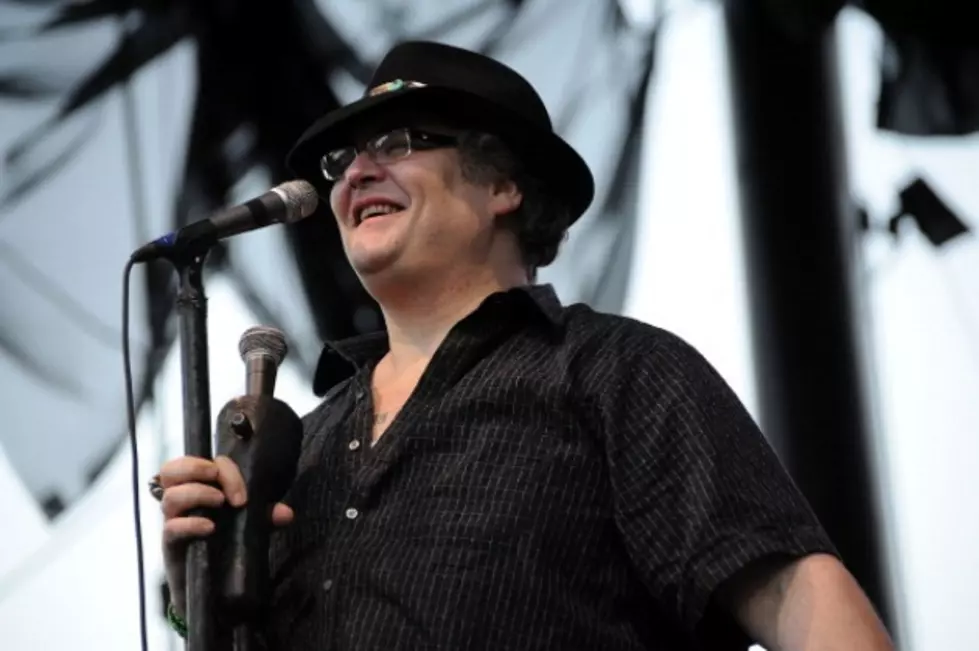 Get 'Blue Monsters Tour' Tickets Early With our Exclusive Presale Code!
Dana Nalbandian/Contributor/Getty Images
Two amazing groups are bringing their unique sound for one amazing show in Eastern Iowa.
Two great bands, one night of music...
Blues Traveler
The Grammy winning group Blues Traveler has been entertaining audiences for decades. Blues Traveler, a rock band from New Jersey, has released 14 studio albums and sold 10 million combined units globally...pretty impressive, right?
Their song "Run-Around," broke some major records. It is the longest-charting radio single in Billboard history. This track also won them a Grammy Award for Best Rock Performance by a Duo or Group with Vocals.
Big Head Todd and The Monsters
This Colorado rock band has been in the game since the '80s and they won't be stopping anytime soon. They have done over 3,500 live shows all across the globe and have even had their tunes transmitted to outer space.
BOTH groups are joining together for an amazing night of music in Iowa.
The show is scheduled to take place later on in the summer in Cedar Rapids. The Blue Monsters Tour: Blues Traveler + Bi Head Todd & The Monsters will be coming to the McGrath Amphitheatre on August 8th.
Tickets go on sale to the general public on Friday, April 14th at 10 AM. You can get these tickets at creventslive.com.
Want to snag your tickets early? A special pre-sale will run Thursday, April 13th from 10 am – 10 pm.
The presale code is: HOOK
You'll be able to apply that code and buy tickets early here.
Make sure to check the other shows that will be coming through Cedar Rapids on their website as well!
Stay up to date with events going on in the area by downloading the station app. Also, don't miss any exciting concert news by following the station across all social media platforms.
Strangest Rental Properties In Iowa
Here are just some of my favorite strange and cool rental properties that you can check out in Iowa!
Pershing Square Restaurant in NYC
One restaurant in New York City has an interesting connection to one Iowa celebrity. This spot was a filming location for an Iowa adjacent actress.