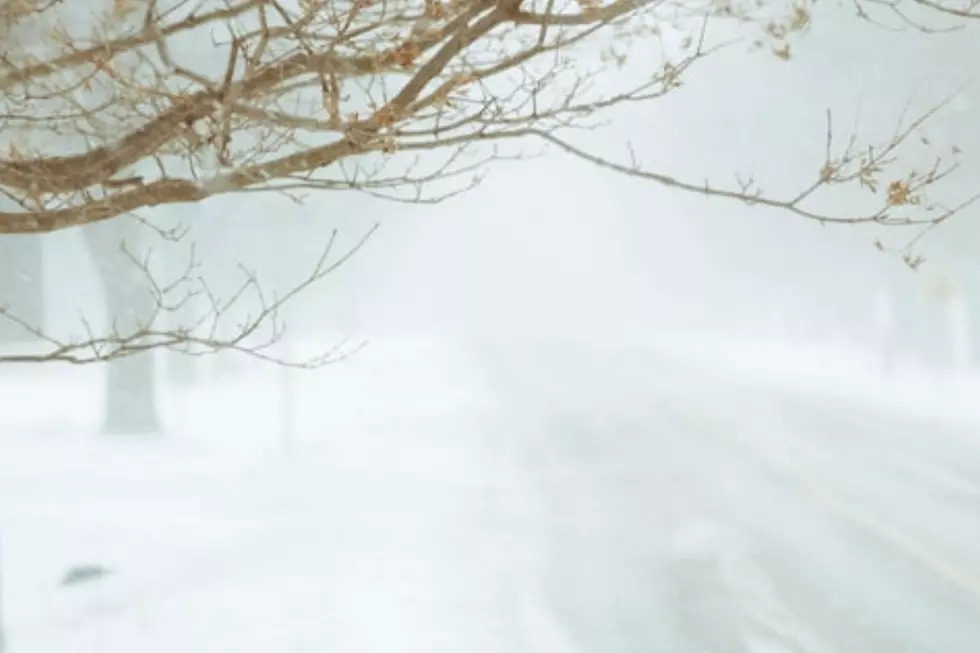 How Often are Blizzard Warnings Issued in Iowa?
Lucas George Wendt @lucasgwendt
A Blizzard is defined as: Blowing and/or falling snow with winds of at least 35 mph, reducing visibilities to a quarter of a mile or less for at least three hours.
But how often are these issued within the state of Iowa?
The Iowa Environmental Mesonet has created a graph (below) showing the frequency of blizzard warnings in Iowa per year by county since 2007.
Black Hawk County averages less than ONE Blizzard warning per year. The northwestern quadrant of the state averages the most blizzard warnings per year.
Since 2011, the NWS in Des Moines has issued an average of 1.9 Blizzard Warnings per calendar year for their 51 county coverage area. (a total of 19). There's now been THREE blizzard warnings issued since December 2020. (as of 2/4/2021)
FYI: Iowa is covered by FIVE National Weather Service offices: Des Moines and Davenport within the state, Sioux Falls, SD: Omaha, NE; and La Crosse, WI.
Iowan's Favorite Foods To Eat When It's Cold