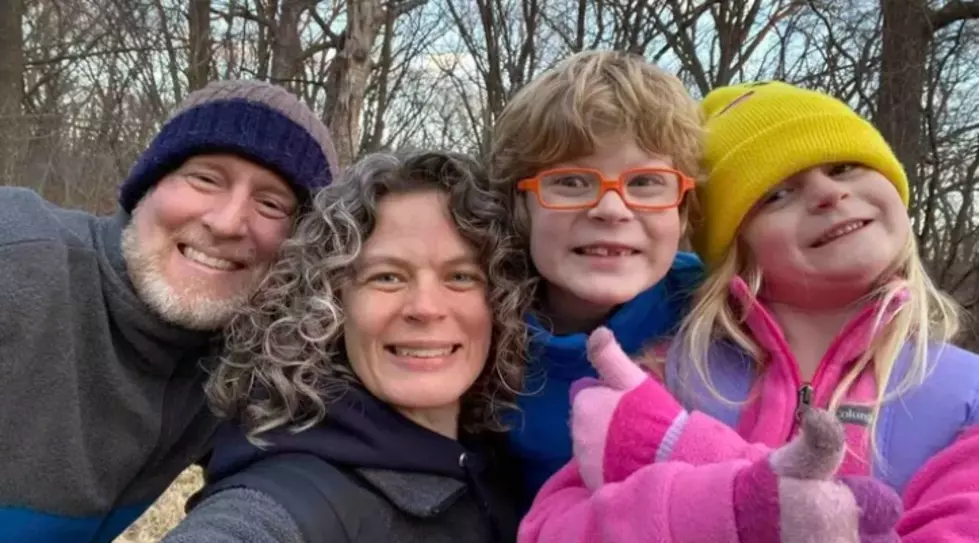 How You Can Help The 9 Year Old Maquoketa Caves Shooting Survivor
via GoFundMe
One moment the Schmidt family from Cedar Falls was enjoying a summer camping trip. It all ended suddenly in a senseless act of violence. And one 9-year-old boy has to somehow move on without his family.
The members of the Schmidt family, parents Sarah and Tyler, and their 6-year-old daughter Lula, were shot and killed while they were camping at Maquoketa Caves State Park last Friday, according to KCRG. 23-year-old Anthony Sherwin of Nebraska shot and killed all three family members, then fled the park where he later took his own life. 9-year-old Arlo Schmidt was also camping with his family, and is the lone survivor of the incident.
Family and friends of the Schmidt family have organized and created a GoFundMe page to help raise money for Arlo. The page reads,
Arlo is a strong boy, surrounded by family and friends who are supporting him as best we can. Some of you have asked how you might help, so we (Sarah and Tyler's siblings and me, Sarah's cousin) created this fund to allow anyone who would like to help Arlo. We will use you generous donations to help Arlo now and to build some savings for his future education.
Needless to say, the donations have been rolling in for Arlo. As of early this morning, the page had raised over $172,000. But perhaps even more important than the money are the messages of love and hope that people are leaving on the page.
If you would like to donate to help Arlo Schmidt, you can here on his GoFundMe page.