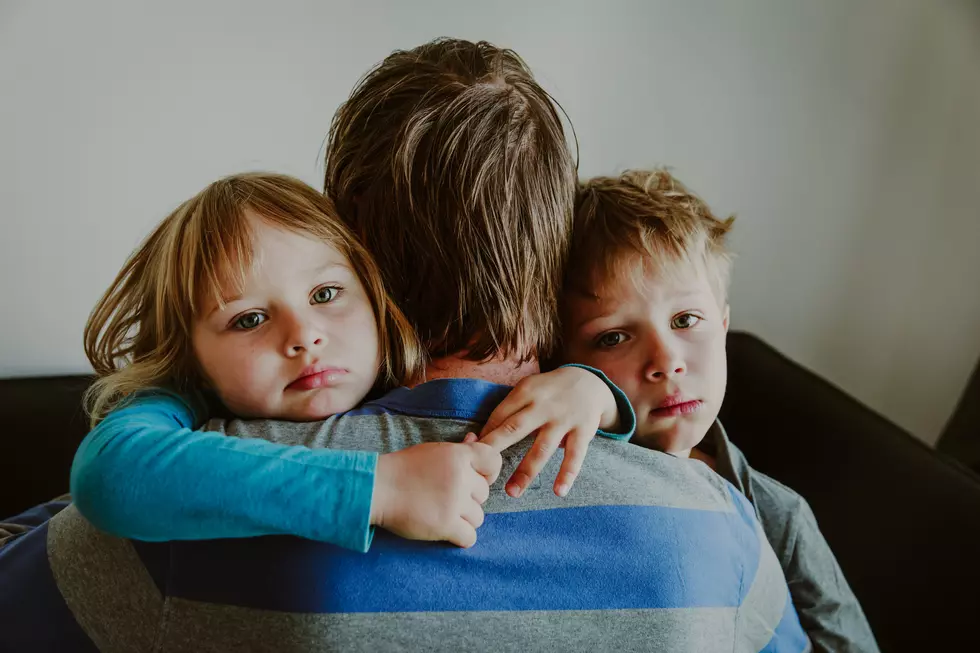 There's A Hug Festival? In Eastern Iowa?
Getty Images/iStockphoto
One of my favorite pastimes is Googling the strange (or made up) holidays for each day. Some of them are straight up WEIRD. Like January 3rd is National Drinking Straw Day and August 2nd is National Ice Cream Sandwich Day. Both holidays I will gladly get behind (especially Ice Cream Sandwich Day). There are a few that really stand out to me though.
Apparently, January 21st is National Hugging Day! I know...maybe not the best holiday to celebrate in the middle of this pandemic. That's one of the things I miss the most in all honesty.
Another thing I miss that's been ripped away from me (thanks COVID) are festivals. The drink, the food, AND the people are sorely missed.
NOW wrap hugs and festivals up and you get maybe one of the coolest events on the planet...maybe cool isn't the best word for this...maybe, the sweetest?
Apparently this event actually exists, and it is even held here in Iowa. This Eastern Iowa event actually was put together during the height of quarantine and nationwide lockdowns. It was called the CR Hug Festival: Let's Hug It Out! and it was set to take place in July of 2020.
On the event's Facebook page, Steve Shriver, the mind behind this hug-fest, wrote, "According to a very reliable source, the Number 1 thing people are looking forward to is a hug!"
And in another HUGE surprise...this event was cancelled before it could even happen.
It looks like we might have to wait it out a bit longer so we can hug it out, but I know as soon as it is safe to do so; I'll be giving out hugs like they're going out of style.