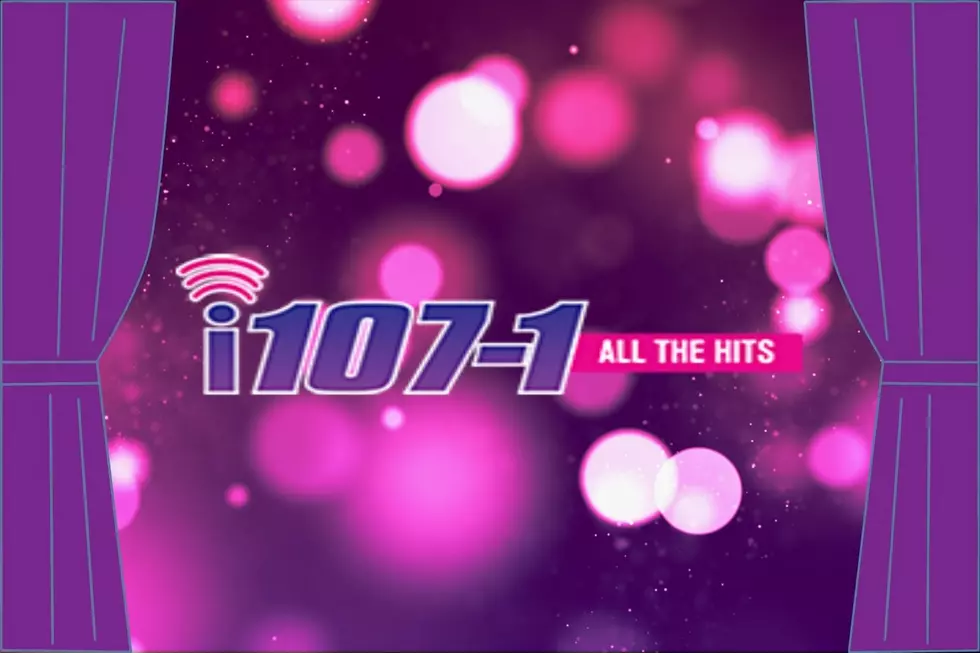 Goodbye Eastern Iowa, From i107-1
Hi i107-1 fans! We're sorry to say it, but your station for all the hits will no longer be on the air. All of us at i107-1 have loved serving the Cedar Rapids community. Thank you for all of the wonderful memories over the years. The good news is that we have other incredible Townsquare Media stations in Cedar Rapids for you to experience. Check them out below:
Check Out Our Other Townsquare Media Cedar Rapids Stations
104.5 KDAT Today's Best Mix
This station plays you today's best mix. You can start your morning off with Bob and Sheri, a dynamic duo that are both entertaining and relatable. Eric Stone will get you through your workday and Courtlin takes over afternoons.
98.1 KHAK Cedar Rapids #1 For New Country
Join K-Hawk Country! Tune into Brain and Courtlin every weekday morning and get humor, local and national news and sports, insight on local and national events, country music news, plus chances to win everything from concert and sporting tickets to trips and more! Danielle fills your workday with good tunes and Bob James gets you through your drive home in the afternoons.
94.1 KRNA Classic Rock
For the best classic rock tune into 94.1 KRNA. Greg Dwyer and Bill Michaels hate to throw around the word, "heroic" too often, but that's the word that best fits their incredible impact on Iowa during their 2 Decade+ on the Dwyer and Michaels Morning Show. Micki Slick takes over your middays.