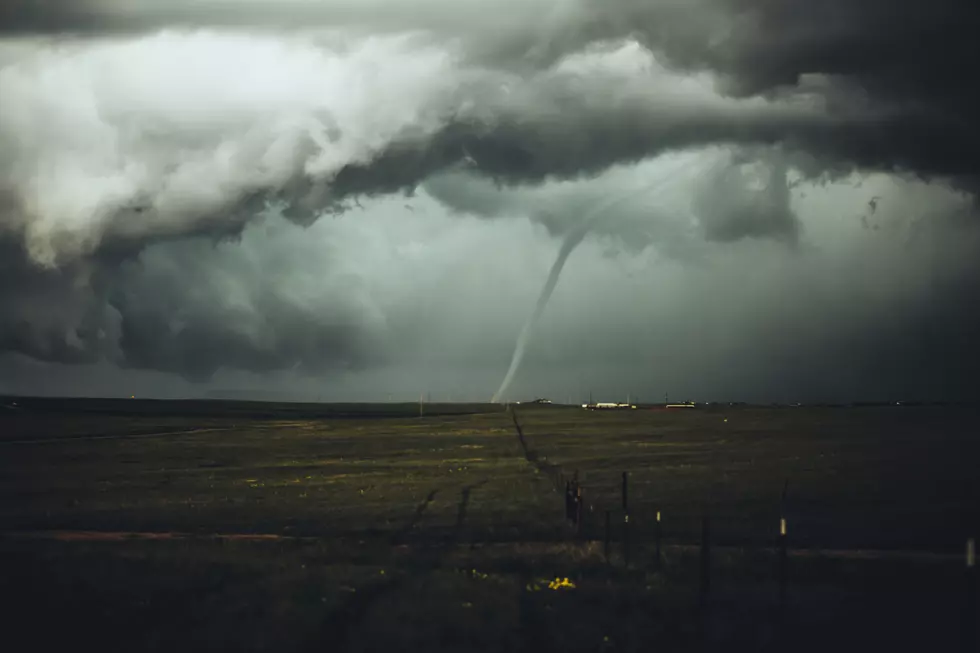 Iowa Could Pass the Average Tornados for a Year, Before Summer
Unsplash - Nikolas Noonan
To be blunt, the weather this spring, in Iowa, has been downright awful. It has been wet, cold, rainy, and on days we might get a look at the sun, it's been terribly windy.
We've seen 39, wind advisories in various parts of Iowa, already this year. To keep the bad news train rolling, Iowa has already surpassed the halfway mark, on the average number of tornados per year, and it's only May 3rd. If it's considered summer on June 21, we have 49 days until then.
According to CBS2Iowa, there have been 25 confirmed tornados in Iowa this year. From 2011 to 2020 Iowa averaged 49 tornados per year. To make matters worse, we're still 1 month away from peak tornado season. May and June are normally the most active time Iowans see tornados.
When it comes to the strength of these tornados a vast majority have been EF1. There have been 63 confirmed EF2 tornados, and 2 confirmed EF4 tornados, one of which hit Winterset, Iowa. I personally find storm chasers to be a little crazy...but here is the EF4 tornado that was in Iowa.
The strength of tornados is based on the Enhanced Fujita Scale (EF) and the National Weather Service has put together this graph to show you the difference between each.
Earlier today a co-worker mentioned me to he was starting to get really sick of the constant rainy, wet, windy weather, and I couldn't agree more with him. He even mentioned he just can't take any more of this and I think he's totally right.
I'm so over the constant overcast and wet weather. It just looks so gloomy and depressing every day. It really can start to take a toll on your mood and how you're feeling. Thankfully it looks like we have some better days ahead of us. Did you know we're skipping spring and going straight to summer?
Homes for Sale in Cedar Falls/Waterloo Under $150,000K
If you're looking to buy your first home, buy a house to rent out, or want to fix up a place and turn it into your dream home, these houses are all under $150,000
Best Sports Bars in Eastern Iowa
Here are the best sports bars in all of Eastern Iowa