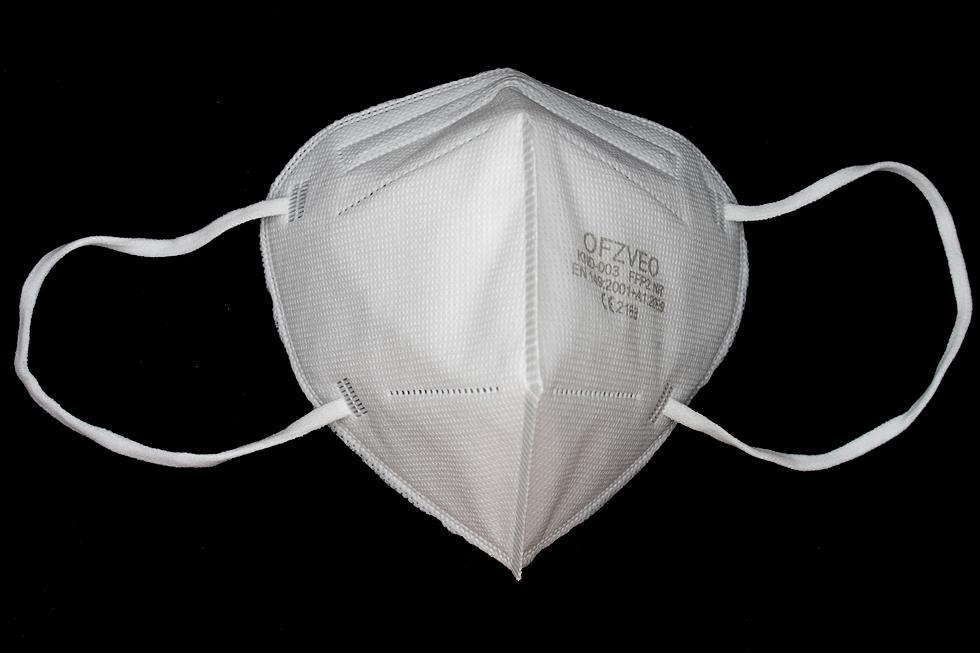 Iowa Courts: It's Time to Ditch the Masks
Photo by Markus Winkler on Unsplash
The COVID pandemic has been quite a journey for both health and government officials. From confusing messaging, to city-by-city mandate differences, most Iowans are unquestionably ready to move past the days of the coronavirus sucking up headline and headspace.
Beginning this week, we'll take another step in that direction as Iowa effective today, Monday, February 14, Iowa courts will end the mandatory mask requirements.
Another step in the pandemic ending?
The ending of the mask mandate in Iowa courts, as reported by KWWL, is another step in moving into "normal" territory. Assuming any of us remember what normal even is anymore. The KWWL report says Iowa Supreme Court Chief Justice Susan Christensen has ended the mask mandate for Iowa's courts. Despite the rollback in mask mandating, judges will still be allowed to use discretion and may require an individual to wear a mask if they choose.
The relaxing of mask requirements in Iowa courts comes roughly one week after Iowa Governor Kim Reynolds announced she'd allow the expiration of the Public Health Proclamation and change the way the state shares its COVID-19 data with the media and the public.
In her press release, the governor says,
We cannot continue to suspend duly enacted laws and treat COVID-19 as a public health emergency indefinitely. After two years, it's no longer feasible or necessary. The flu and other infectious illnesses are part of our everyday lives, and coronavirus can be managed similarly
While cases in Iowa continue to drop rapidly, there is always concern more varients could cause future spikes. But for now, it does appear both Iowa and the United States are trending in the right direction. Another sign we could see a much more normal summer.
Fun Facts About All of the 99 Counties in Iowa
Iowa has 99 counties, each with rich, unique history.
Main Street, Cedar Falls - Here's How Much Things Have Changed
In the past 10+ years, a LOT has changed on the always popular Main St. in Cedar Falls. Let's revisit the changes and memories.