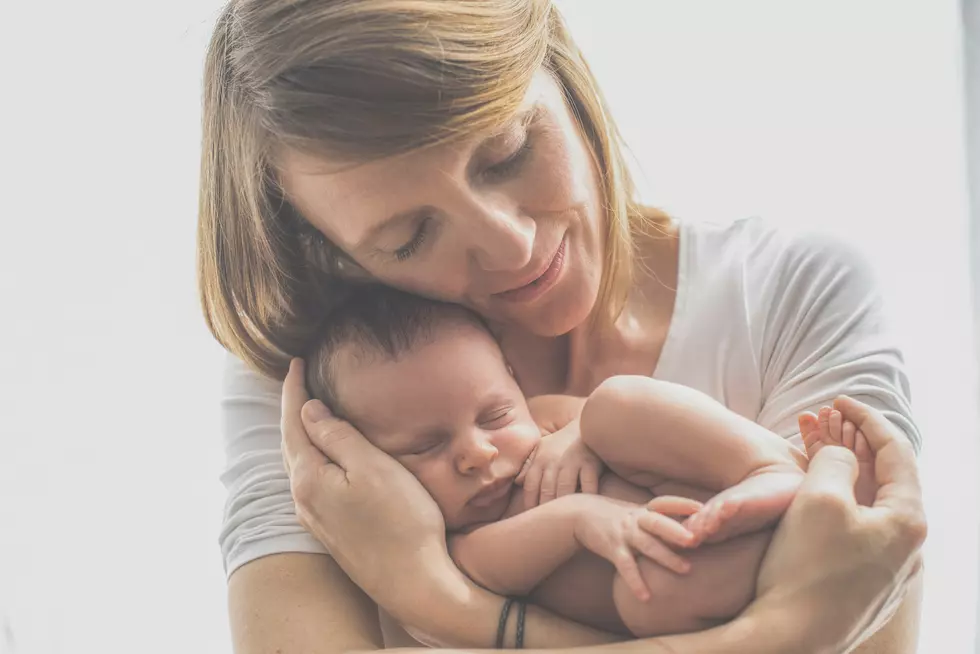 Bringing Up Your Bundle of Joy Costs Less in Iowa
Photo by Isaac Quesada on Unsplash
Our friends at WalletHub are back with their list of the best states to have a baby and here in Iowa, we placed in the Top 10 this time around.
Everything is expensive and continuing to go up in price these days, but let's be honest, it's never been cheap to raise a baby. Amazingly, Iowa is one of only three midwest states in the Top 10 on this list. To give you an idea of how they tracked their findings, here is what WalletHub said:
To determine the most ideal places in the U.S. for parents and their newborns, WalletHub compared the 50 states and the District of Columbia across 32 key measures of cost, health care accessibility, and baby-friendliness.
Where did we rank overall? All 50 states and the District of Columbia were ranked on "32 key metrics" of cost, health care accessibility, and baby-friendliness. This included hospital conventional-delivery charges to annual average infant-care costs to pediatricians per capita. When you put it all together, Iowa didn't do too bad, coming in at #9!
Here's a look at the whole Top 10:
Massachusetts
Vermont
Minnesota
New Hampshire
Rhode Island
Connecticut
North Dakota
Washington state
Iowa
Utah
Our highest ranking in any category was "Health Care" at #6. Here's how some of the rest of our midwest neighbors fared:
14. Nebraska
22. Wisconsin
23. Illinois
25. South Dakota
30. Kansas
31. Ohio
33. Michigan
35. Missouri
36. Indiana
Want to keep up to date with the latest in local and music news? Download our app! It's completely free and not only will you be the first to know about breaking news, but we'll also keep you updated on concerts and other events coming to the area. You'll also have exclusive opportunities to win tickets. What are you waiting for? Get the free app today.
Free or Cheap Iowa Road Trip Destinations
Want to have some summer staycation fun... on a budget? It's easy to do in Iowa!
The 100 Best Places to Live in the Midwest