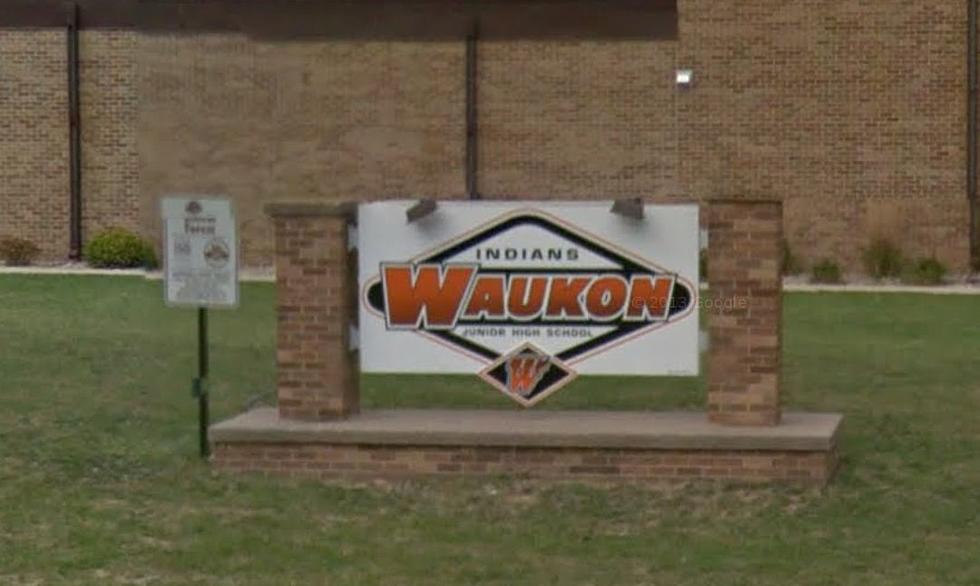 Human Rights Group: Time to Stop Using Native American Symbols, Iowa
Google
There's a large number of Iowa high schools that use Native American symbols, or even the "Indian" as a team name. While this has been scrutinized nationwide more and more, closer to home there's a new push to scrub these names and symbols from being used.
One Iowa department says enough is enough
The Iowa Department of Human Rights has a strong message it is sending to Iowa high schools: time to end use of Native symbols for logos and mascots. A KCRG report says that the commission feels these symbols are damaging to the mental health of Native Americans.
While some schools like Marion have done this, others have remained dedicated to using what they currently have for their team's logos and mascots without a plan to change. As of late 2021, KCRG says there are 66 Iowa schools with mascots that incorporate Native American symbols and names into their presentation.
The commission sent a letter to Gov. Kim Reynolds expressing the opinion that these symbols should be removed on the grounds our schools are attempting to teach students to be tolerant and understanding of other cultures. Earlier this year Marion Independent Schools made the decision to retire the Indian name and moniker, and will now be the Wolves. Whether or not other Iowa schools will follow in Marion's footsteps remains to be seen.
The recent climate has caused changes nationally, such as with the Cleveland Indians (now becoming the Guardians) and Washington's football team dropping the Redskins name after years of pressure.
Luxury Cedar Rapids Home Comes With Its Own Wine Cellar [GALLERY]
The Frank Lloyd Wright-inspired home comes complete with its own wine cellar, entertainment area, and more!
LOOK: Here are the pets banned in each state
Because the regulation of exotic animals is left to states, some organizations, including The Humane Society of the United States, advocate for federal, standardized legislation that would ban owning large cats, bears, primates, and large poisonous snakes as pets.
Read on to see which pets are banned in your home state, as well as across the nation.