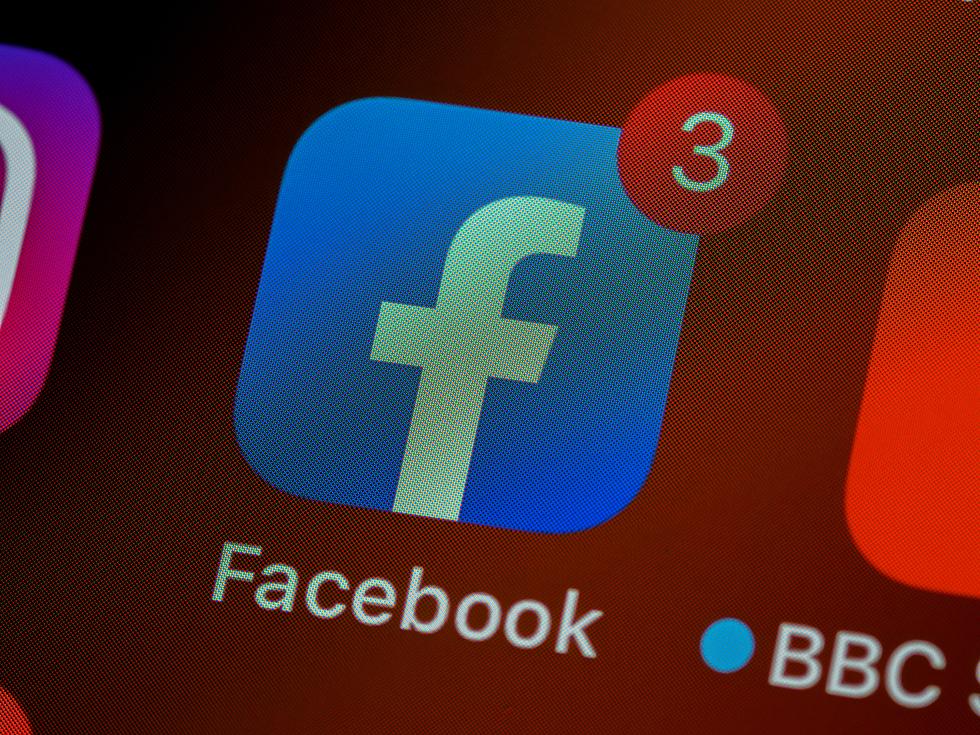 Iowa Native Says Facebook Profiting Off Hate and Misinformation
Unsplash
An Iowa native made quite the media splash on Sunday as she revealed that when Facebook was forced to make a choice between profits and the public good, they choose money every time. WHO reports that Frances Haugen, a native of Iowa City, was identified by 60 Minutes as the woman who filed complaints with federal authorities that the company's own research shows that Facebook magnifies hate and misinformation.
Haugen joined Facebook in 2019 after working for Google and Pinterest. She even asked to work in the area of the company that fights misinformation after losing a friend to online conspiracies, according to WHO. In her interview with 60 Minutes, Haugen stated that "Facebook, over and over again, has shown it chooses profit over safety". She'll get her chance to share that information with Congress as she is scheduled to testify there this week. She hopes that by coming forward, the government might consider putting regulations in place to govern the company.
WHO reports that Haugen says that at issue are Facebook algorithms that determine what shows up on users' news feeds, and how much they favor hateful content. She noted that a change in 2018 to the content flow contributed to more divisiveness online. Despite the anger and hate the new algorithms created, Facebook found that they actually helped make people come back, a fact they used to then boost their digital advertising.
The 37-year-old Haugen has filed at least 8 complaints with U.S. securities regulators, according to WHO. Those complaints allege that Facebook is withholding information about the dangers of social media. No word yet on whether Facebook plans on taking any action against Haugen.
10 Little Iowa Towns Known For Big Things
Cedar Rapids 1916 Authentic Bohemian Firehouse Airbnb
Photos of original 1916 Authentic Firehouse in NewBo