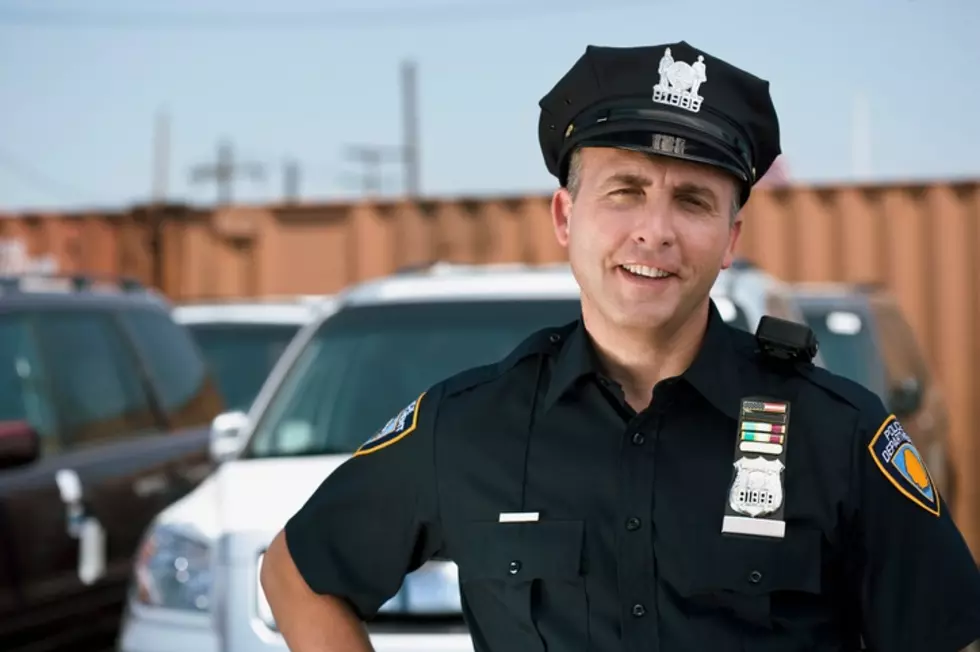 Iowa Police Sergeant Refused Service at Donut Shop
Thinkstock Images
Two employees of a central Iowa donut shop are now without a job after refusing service to a Sergeant with the Des Moines Police Department over the weekend.
Paul Parizek, a Sergeant who also works as the spokesperson for the Des Moines Police Department, visited a Dunkin Donuts located on East 14th Street in Des Moines Saturday morning.
During a Des Moines radio show co-hosted by his wife Heather Burnside, Parizek said he wasn't in uniform when he walked into the restaurant. However, he claims he's been a frequent customer for years, and workers know he's a police officer. Parizek said he had a "blue line" hat on Saturday morning when he went inside.
KWWL reports that Parizek said two or three people were working when he approached the counter. One of them told him no one was willing to serve him. According to KCCI, Parizek said, "Are you serious? And she just kinda stared at me and I said, 'What's going on?' She said, 'We're not gonna serve you today and you need to leave.'"
So Parizek left and called Dunkin' Donuts management. This is the statement Dunkin' Donuts released:
We are aware of the incident that took place at the Dunkin' restaurant, located at 1220 E 14th Street in Des Moines, IA.  The employee's behavior is not consistent with Dunkin's goal of creating an inclusive, welcoming environment for all our of guests. Additionally, Dunkin' respects the efforts of our police force as they work to maintain a safe community for all of us.  The franchise owner, who independently owns and operates this restaurant, informs us that the two individuals responsible have been terminated. The franchise owner has also connected with the police officer to apologize for the experience.
Iowa's Most Expensive Home For Sale Has a Theater AND Pub