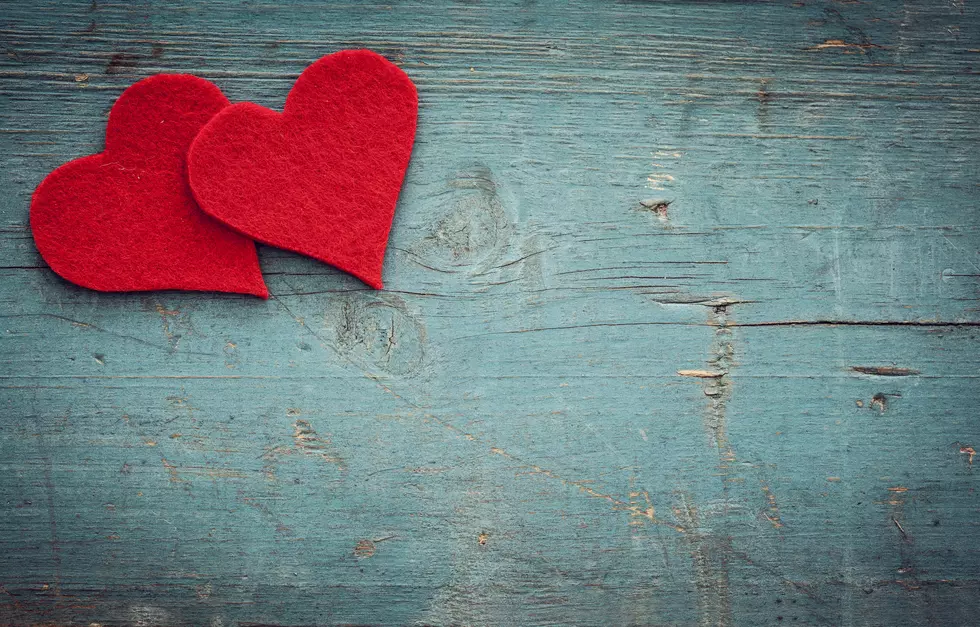 Don't Want to be Single on V-Day? Might Want to Move Out of Iowa
seb_ra
No one wants to be single forever, right? Now with Valentine's Day just a couple weeks away, if you're single and hating it, here's a reality check for you: it may be time to move. That is, if finding a partner is a current life goal.
According to a new study from WalletHub, Iowa ranks 20th in the nation for singles looking for love. Sure, that's 20 out of 50, but it's not terribly high compared to a couple of our neighbors. Missouri ranks 10th and Wisconsin is the 4th best state for singles. So, might be time to head northeast or south if finding a mate is priority number one.
The WalletHub study weighed three key categories to come-up with its findings:
Dating Economics
Dating Opportunities
Romance & Fun
Iowa scored through the roof for dating economics, coming in at number 2. But came in rather low in the other two categories, finishing 34 in dating opportunities  and 29 in romance and fun. Ouch!
See how all 50 states did here. And, good luck singles! There's someone out there for everyone. I think...
Enter your number to get our free mobile app
LOOK: Here are the best small towns to live in across America