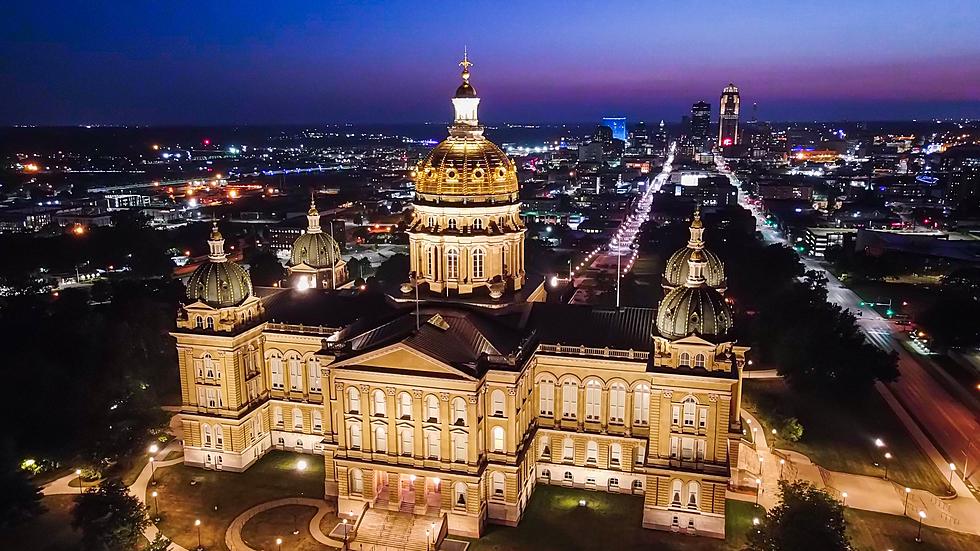 Senate Plan Puts New Limits for Iowa Welfare Benefits
Photo by Austin Goode on Unsplash
If a new plan introduced by Iowa senate republicans passes, households within the state who have more than one vehicle could be become ineligible for food stamps. The report from Radio Iowa says the plan would also create a brand new system to investigate an Iowan's financial situation to determine if they're eligible for food assistance or Medicaid coverage.
Imogene's Republican Senator Mark Costello said the goal is to more quickly find out who is and who is not eligible for public assistance. He says it's a way to help people that need assistance, and not to waste the resources on those who do not have the same needs.
Tom Chapman, director of the Iowa Catholic Conference has issues with the GOPs proposed plan, stating owning two cars doesn't mean that people don't need help to get food. Chapman mentioned rural Iowa specifically. According to Chapman, if passed, this could disqualify one out of every six Iowans who are currently receiving food assistance from the state.
Earlier this year, Senate Republicans passed a bill outlining their income verification plan, however House Republicans did not advance it.
Iowa Born Sports Stars
What do each of these stellar athletes have in common? They all hail from the Hawkeye State.
LOOK: The Most Famous Actor Born Every Year
Here is All The House You Get for $1 Million Dollar in Cedar Falls vs. Los Angeles
Got an extra mil? Don't move to Los Angeles, you can get waaay more house in the Cedar Valley.