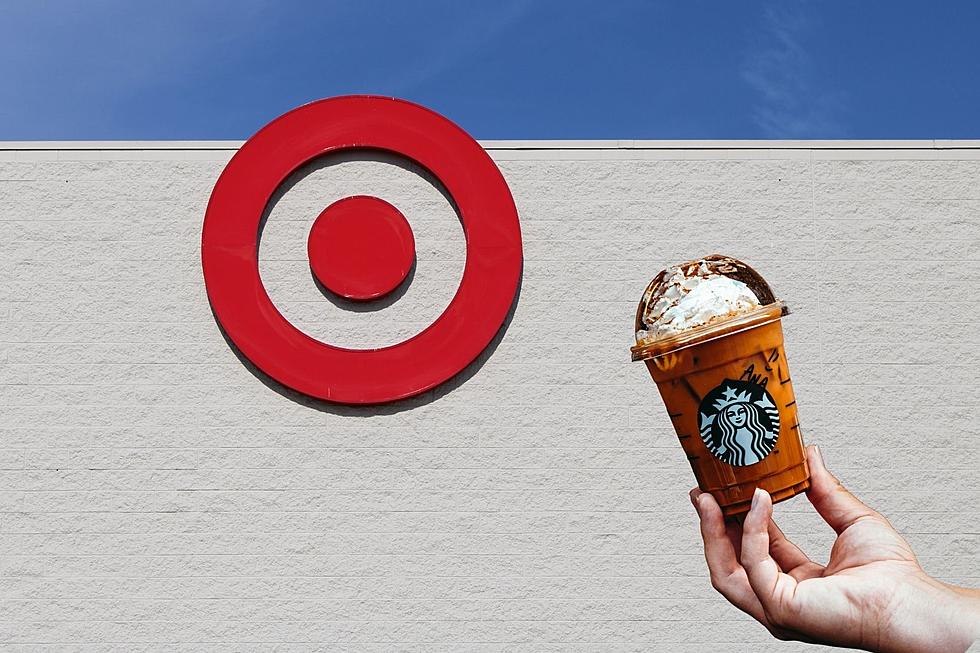 It's the moment we've all been waiting for, a time when you can pick up your groceries AND your favorite Starbucks treat AT THE SAME TIME.
According to KCRG, Target is going to start testing a new option for customers to add Starbucks items to their curbside pickup. This is amazing news. I don't know how many times I've gone to pick up my groceries with the curbside service and thought, "man, it'd be nice if I could get Starbucks brought to me too and not have to go inside." Well, finally my internal wishes have been granted! Sure, maybe it seems a little lazy. But as a mom of two kiddos under two, I'm down for anything that makes my life easier.
How does Target's curbside pickup service work?
It's super simple. Just download the Target app, and place a curbside pickup order. There you can add your Starbucks items. When you're ready, you can let the store know that you're on your way in the app. When you arrive just click "I'm here" in the app, and insert your parking spot number. Then a Target associate will bring your order right out to you. You won't even have to leave your car. Now that's service!
When will the Starbucks pickup feature be available at Target?
This option makes perfect sense as there are Starbucks stores inside the retail giant. KCRG reports that the changes came about because of "more customers using the curbside pickup shopping option, which grew 60% in the last quarter." Wow. Ok, there is a little bad news. This feature will only be tested at select stores, and we don't know which stores. So there is potential that we could see this here in Iowa very soon. But, if we don't at first, I can't imagine this not working out. So before we know it we could see this option everywhere.
This feature is expected to start sometime this fall. We'll continue to update you as more information becomes available.
CHECK IT OUT: See the 100 most popular brands in America
Iowa Facts You Likely Never Knew
Iowa has a state with a rich history and many fun facts, How many of these did you already know? Test your Iowa knowledge!