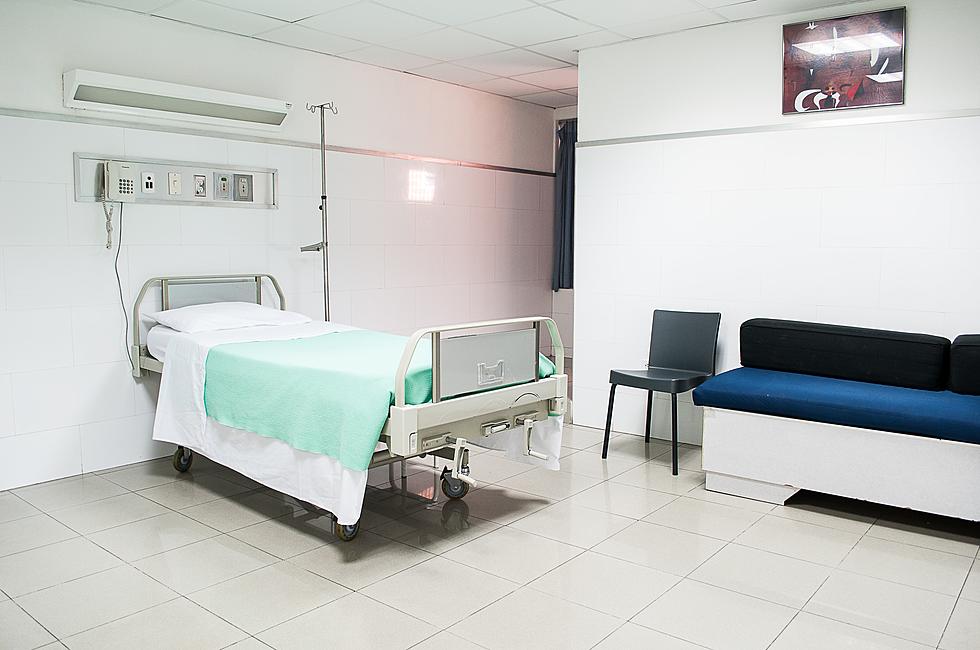 People in Iowa Are Getting Sick… And it's Not COVID
Photo by Martha Dominguez de Gouveia on Unsplash
As we see light at the end of the COVID-19 tunnel, there's something else making Iowans sick. No, it's not some awful new pandemic-scale virus. For the most part, it's not baffling scientists and medical experts. However, it's still concerning.
Hospitals in Iowa are seeing a surprising number of patients
It's summertime so our hospitals should not be brimming over with sick Iowans. Sadly, they are. According to a KWWL story, people in Iowa are suffering from old familiar illnesses like the common cold, but also more serious issues like respiratory illness and liver problems. The reason why the more serious illnesses are popping up according to health experts? During COVID, many Iowans simply weren't taking care of themselves or did not visit their doctors if they felt unwell. As a result, we now have more residents getting sick.
What should you do? If you have a cold, treat it as you normally would. But if you have any nagging issues from before or during COVID, go see your doctor. You may need to adjust certain lifestyle decisions to ensure you stay healthy.
COVID cases are up... among unvaccinated Iowans
While COVID-19 cases are still way down from last year, and even early 2021, there's been an uptick in cases among unvaccinated Iowans. The reason is the now prominent Delta Variant. While this more prominent strain is nothing to ignore, health experts say the current crop of COVID vaccines such as the two-dose Pfizer shot, are effective against the Delta Variant. Health experts worldwide continue to encourage all eligible people to get vaccinated against COVID-19.
LOOK: Here Are 30 Foods That Are Poisonous to Dogs
To prepare yourself for a potential incident, always keep your vet's phone number handy, along with an after-hours clinic you can call in an emergency. The ASPCA Animal Poison Control Center also has a hotline you can call at (888) 426-4435 for advice.
Even with all of these resources, however, the best cure for food poisoning is preventing it in the first place. To give you an idea of what human foods can be dangerous, Stacker has put together a slideshow of 30 common foods to avoid. Take a look to see if there are any that surprise you.
Can You Pronounce These Weird Iowa Town Names?