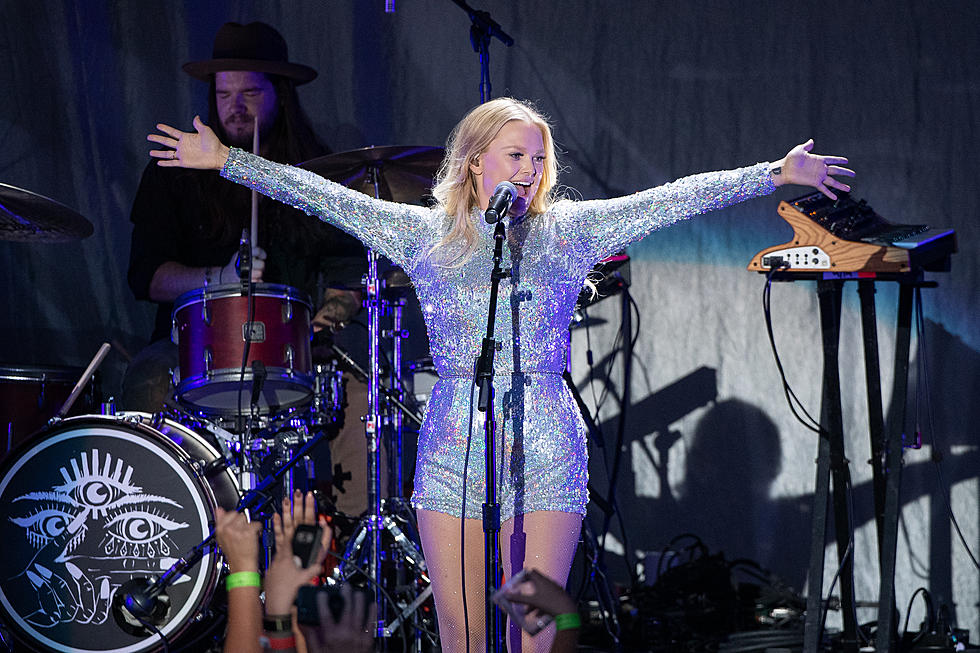 Iowa's Hailey Whitters Has Released a Song With Little Big Town
Emma McIntyre, Getty Images
Hailey Whitters rang in the new year by releasing a brand new song!
Early last week, Shueyville, Iowa native Hailey Whitters teased a HUGE announcement. She posted a video on social media revealing that a special collaboration would be arriving on Friday, January 1st. At the time, she didn't specifically name the artists she was collaborating with, but the clues in the video gave it away. Just a couple of days later, she confirmed that the new song would, in fact, feature country group Little Big Town!
The song is called "Fillin' My Cup," and it's actually not Hailey's first time collaborating with Little Big Town. She wrote on Instagram:
"Little Big Town gave me my first single at country radio as a songwriter back in 2017 with "Happy People"... I saved up all those royalty checks to self-fund my record, The Dream. They're a big part of my story and one of the main reasons I get to say today that I feel like I'm #livingthedream."
Hailey and all the members of Little Big Town are featured in the accompanying music video, which portrays Hailey as a runaway bride. You can check that out below.
Hailey is off to a great start in 2021 after a wildly successful 2020. Her latest album 'The Dream' and some of the songs were recognized on several year-end lists, including the all-genre "Best Songs of 2020" list from Rolling Stone. We can't wait to see what she has in store for us this year!
Enter your number to get our free mobile app
10 Little Iowa Towns Known For Big Things