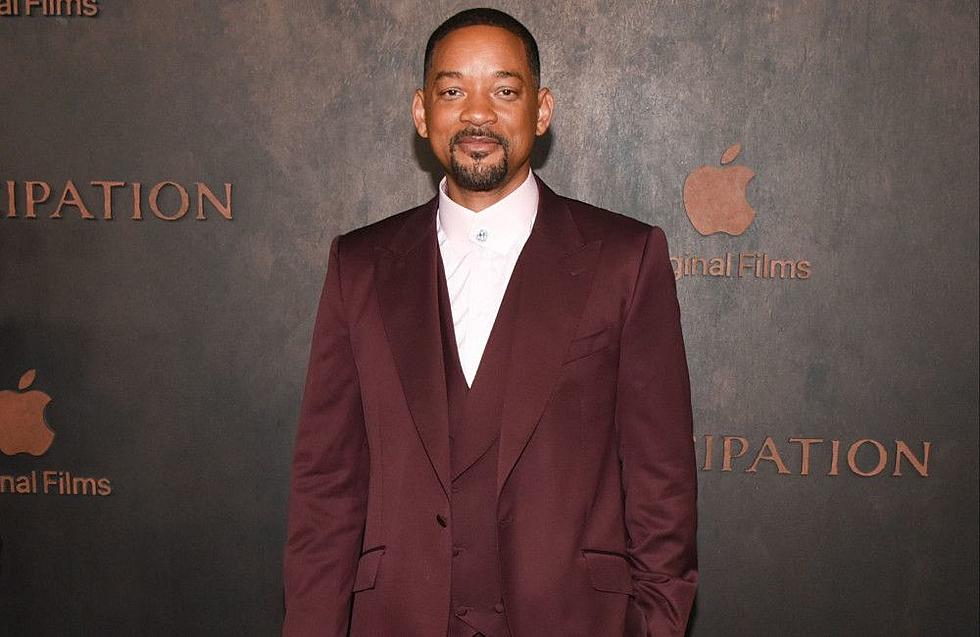 Will Smith 'Considering Legal Action' Over Claim He Slept With 'Fresh Prince' Co-Star Duane Martin
Will Smith - November 2022 - Avalon - Emancipation Premiere
Will Smith is said to be considering legal action over a claim by a former assistant he had sex with one of his Fresh Prince of Bel Air co-stars.
The Men in Black Oscar-winner, 55, hit headlines on Wednesday (Nov. 15) after it emerged that Brother Bilaal, who described himself as the actor's ex-PA, alleged he walked in on Will romping with 58-year-old actor Duane Martin, who appeared in two episodes of the 1990s sitcom that made Will globally famous.
A source told TMZ Will is now "considering taking legal action" over the story – after the actor branded the accusation "unequivocally false."
Will's spokesperson told the outlet: "This story is completely fabricated and the claim is unequivocally false."
Duane, who was married to actress Tisha Campbell, 55, from 1996 to 2020, has not spoken out since the release of Brother's interview.
Brother said in a chat with social media personality Tasha K: "I opened the door to Duane's dressing room and that's when I see Duane having anal sex with Will.
"There was a couch and Will was bent over on the couch and Duane was standing up killing him, murdering him ... it was murder in there."
He also made comments about Will's manhood, comparing it to his "pinky toe."
Will and Duane Martin have worked on a number of projects together over the years and is best known for his stints in the series LA's Finest and the All of Us show.
Duane was in two episodes of The Fresh Prince of Bel-Air in 1993 and 1995 and had a role in three episodes of the series' 2022 reboot Bel-Air.
Will's estranged wife Jada Pinkett Smith, 52, announced last month she and the actor had been secretly separated for seven years.
Celebrities You May Not Know Are Nonbinary
Stacker
researched nonbinary, genderqueer, or otherwise gender-nonconforming celebrities that you should know.
Gallery Credit: Kaiya Shunyata