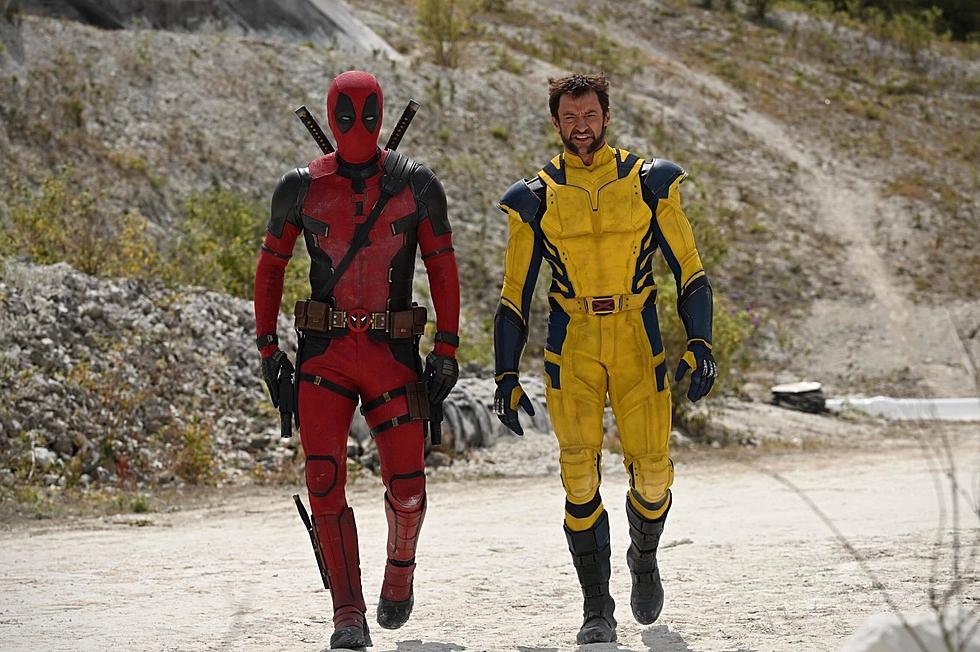 Marvel Delays 'Deadpool 3' And Several Other Movies
Marvel
Luckily, the actors' strike has come to a conclusion. That means production will begin again soon. It also means that the release schedule for the rest of the year and 2024 is likely to be in flux. Some companies like Disney are already making announcements about delays. Others are likely to follow suit and delay other highly anticipated films.
Marvel, for example, is shifting around tons of films that were not completed before the start of the actors strike. Most prominently, the upcoming Deadpool 3, which was supposed to open in theaters on May 3 of 2024 has been pushed back to the middle of the summer, and will now open on July 26.
READ MORE: Every MCU Movie, Ranked From Worst to Best
Pushing back one Marvel movie always has a domino effect on all the studio's upcoming productions, and several others have been pushed back as well. Deadpool 3's new release date was previously held by Captain America: Brave New World — which is now due in theaters on February 14, 2025. That was previously Blade's release date; it will now premiere on November 7, 2025. Thunderbolts, which was previously expected in theaters for Christmas 2024, will instead premiere on July 25, 2025.
Other major movies like Beetlejuice 2, Dune: Part Two, Disney's live-action Snow White, Spider-Man: Beyond the Spider-Verse have already been delayed. After a pretty sparse year for Marvel with no real heavy-hitters to speak of, Disney's in a pretty weird place. If Deadpool 3 somehow doesn't meet expectations, it might be a little difficult for them to get out of their slump. That being said, it's got everything going for it. It costars Hugh Jackman as Wolverine, and it's the first Deadpool film that's officially set in the MCU. Only time will tell though!
Marvel's Upcoming Phase Five and Six Movie and TV Lineup
Here's every movie and show Marvel currently has scheduled for release in Phase Five and Six of their cinematic universe.