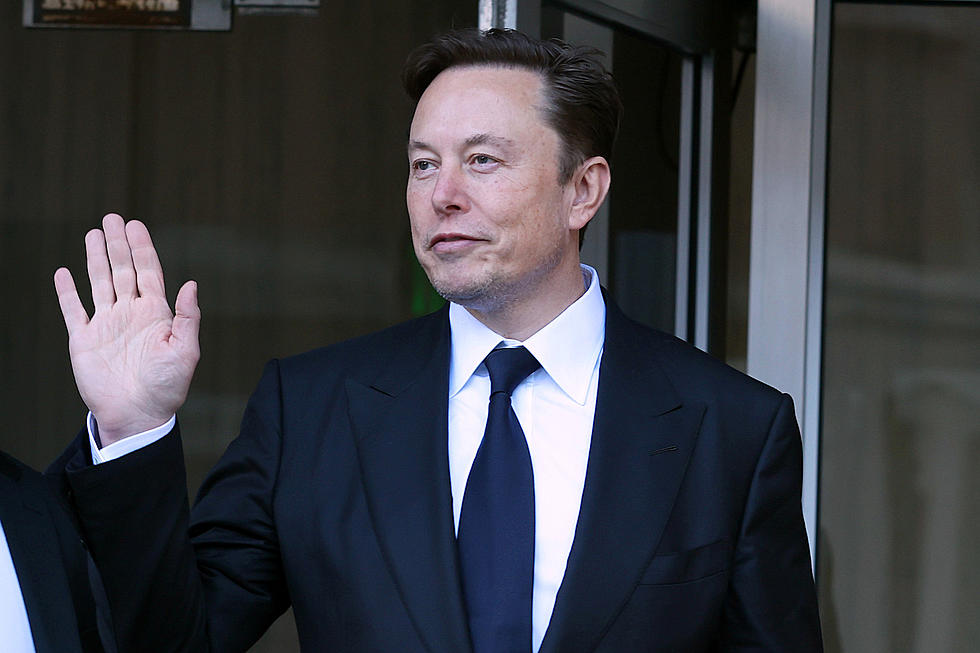 Elon Musk Biopic In the Works From Darren Aronofsky
Getty Images
Elon Musk is a pretty controversial figure, but if you can make a movie about any current billionaire, it's probably him. While he's made some terrible decisions here and there (including a bizarre and hard-to-watch Saturday Night Live appearance), he's also been instrumental in companies like Tesla, PayPal, and Twitter/X. While most people tend to think of him as a scientist and inventor, that's really not how things shape out in reality.
Musk is well-known for his wealth, his business ventures, and his loud opinions. He's been in the news most lately for purchasing Twitter, renaming, and struggling to turn it into a profitable business. He's also by no means a "self-made man." His father was involved in the emerald business in South Africa, as well as property development.
READ MORE: The Most Historically Inaccurate Movies Ever Made
The Musk film will be based on the recent (and authorized) biography of him written by Walter Isaacson, the same man who wrote the book that inspired the film Steve Jobs. The movie is going to be distributed by A24, who apparently fought hard to get the rights to make a film version of the book.
The biopic will be directed by Darren Aronofsky, who most recently worked on the Brendan Fraser-led drama The Whale. He's also well-known for films like Requiem for a Dream, Pi, Black Swan, and The Wrestler. To date, he has never made a biographical film about a real-life historical figure. (Unless you want to try to count Noah.)
Movies That Were Changed Due to Controversy
These movies were very famously changed after public controversies.