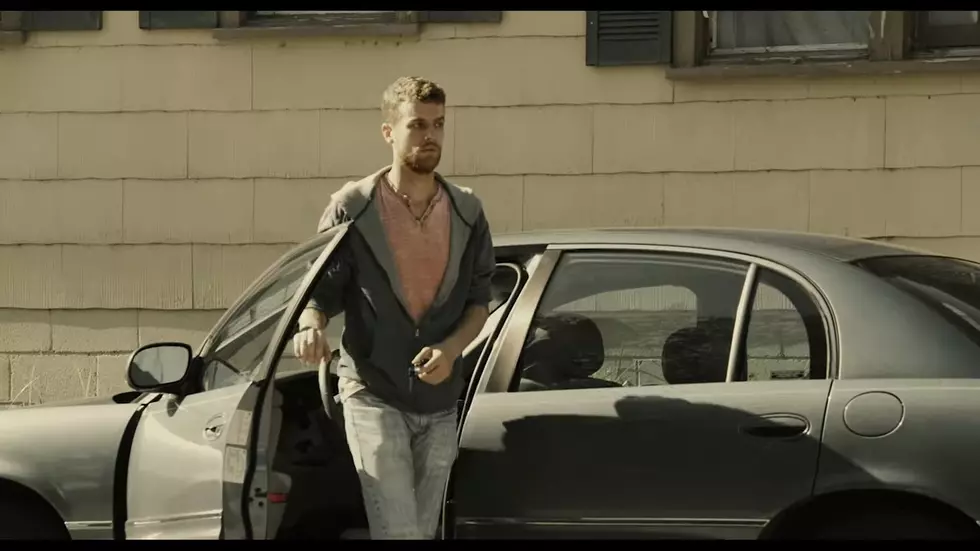 Eastern Iowa Native Makes His Directing Debut in New Movie [WATCH]
All Gone Wrong Movie, YouTube
An eastern Iowa native, and University of Iowa grad, is anxiously awaiting the unveiling of his directorial debut in a feature film. His wait is nearly over.
Josh Guffey was born in Davenport and since graduating from the University of Iowa, he's been creating commercials for advertisers like Edward Jones, Build-a-Bear, and Anytime Fitness. He's also done several short films. This Friday, his work gets to the masses when the first full-length feature film he's directed will be released.
Guffey graduated from college in 2008 and already had the idea for the new movie thanks to one of the many stories his sister had shared with him. A Bettendorf police officer, Guffey's sister had told him about an undercover officer in Kewanee, Illinois who had tried to help with that community's drug problems. According to the Quad-City Times, that's the inspiration behind Guffey's movie, 'All Gone Wrong'.
2008 was when Guffey began writing the screenplay for 'All Gone Wrong". A decade later he made a promise that he'd start filming the movie in 2019. He did just that.
Here's how the movie website for 'All Gone Wrong' describes the film:
After a rookie cop is killed in a drug deal gone wrong, the agent in-charge is put on leave and begins an unauthorized investigation, leading him to a pervasive drug network operating under the surface in a rural town.
*Please note, the movie's Facebook page says "A large portion of the story is inspired by a real undercover narcotics case where a Quad-Cities Metropolitan Enforcement Group (Illinois State Police) officer went undercover in 1987 in Kewanee. The rest of the story has been fictionalized, including an officer death at the beginning of the story."
You can see the official trailer for 'All Gone Wrong' below. It will be available this Friday, January 27 on Amazon, Apple TV+, Google Play, iTunes, and Vudu.
CHECK IT OUT: The Best Movie Character Names of the 1980s
How long it takes to binge 'The Office,' 'Game of Thrones,' and 50 other famous TV shows