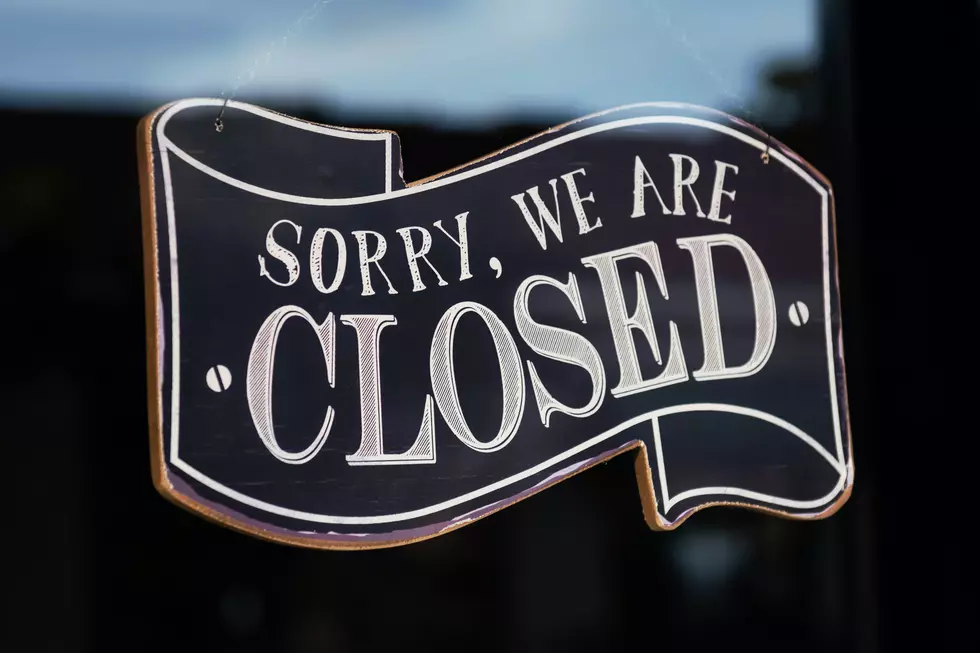 These Popular Iowa Businesses Will Be Closed Thanksgiving
Photo by Tim Mossholder on Unsplash
The holiday season is just about upon us once again! As Halloween is quickly approaching, Thanksgiving will be upon us soon! It's Thursday, November 24 this year.
So, what does that mean for the average Iowan? Family time, perhaps travel, and for many... shopping deals.
In recent years, more and more major retailers have shut their doors to customers on turkey day as a way to allow their employees to be home and celebrate the holiday with their families.
Is that trend shifting in 2022? It does not appear so as many retailers have already announced their plans for Thanksgiving in 2022.
The website BlackFriday.com has its annual list of stores set to be shut down on Thanksgiving.
Ashley Furniture/Homestore
Closed Thanksgiving
Bath & Body Works
Closed Thanksgiving
Best Buy
Closed Thanksgiving
Costco
Closed Thanksgiving
Dick's Sporting Goods
Closed Thanksgiving
Fareway
Closed Thanksgiving (via holidayshoppinghours.com)
The Home Depot
Closed Thanksgiving
Kohl's
Closed Thanksgiving
Lowe's
Closed Thanksgiving
Menard's
Closed Thanksgiving
Walmart, Sam's Club, and Target
Closed Thanksgiving
Other retailers that will be closed on Thanksgiving include:
Macey's
Old Navy
Ulta Beauty
Michaels
One area grocery chain with many area stores will be open for limited hours including Hy-Vee. According to their holiday website, most eastern Iowa locations will be open until 2 p.m. Some locations appear to have their normal hours.
Iowa-based Fareway, as listed above, is not open.
$2 Million Sprawling Mansion in Bloomfield, Iowa
This 5 Bedroom Home is About $40K (But You'll See Why)
If you are in the market for a fixer-upper, I've got the Iowa home for you!